Art & Fashion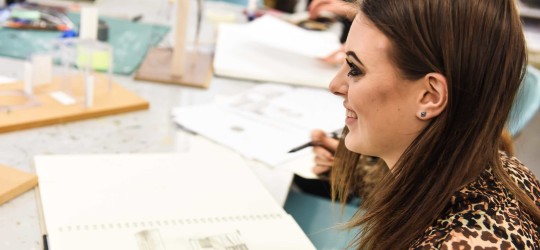 Study Art and Fashion At Paston College
Express yourself and develop skills you need for a creative career
If you're looking to explore your artistic identity and work towards a creative career, our art and fashion courses can get you there.
Our courses allow you to explore your artistic identity and develop the skills you need for a range of careers in the creative and cultural sector.
You will learn from industry experts and gain real artistic experiences in our Griffons Studio. You will also have opportunities to experience the creative world by visiting a variety of exhibitions and exhibit your own work at our annual art show.
Our results are consistently good, and our students go on to outstanding destinations, from using their creative skills to work in large companies such as fashion brand Phase Eight to studying at leading universities.
You can find the right course for you, choosing from Art & Design Level 3 and A Levels in Art, Graphic Communication, History of Art, Photography and Textiles. Apply for September today.
Why study art and fashion at Paston College?
Unforgettable experiences
From visiting galleries like the Tate Modern and places like Amsterdam and Berlin to developing industry knowledge through our visiting artist talk programmes, you'll find lots of ways to be inspired.
You will also be able to exhibit your own work in a professional gallery setting at our annual art show.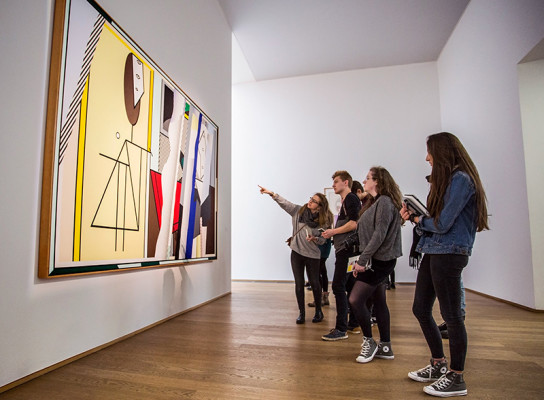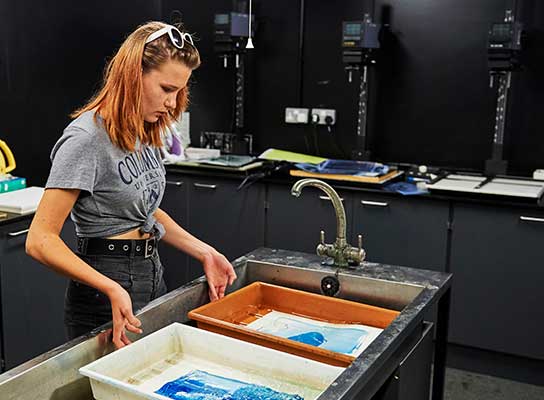 Use specialist facilities
You will have access to our specialist facilities in our Griffon Studio which is home to screen printing equipment, a photography dark room, dedicated studios and a beautiful exhibition space.
This will allow you to hone your skills and ensure that you develop the skills you need to prepare you for your future career.
Outstanding progression
Our students progress to outstanding destinations.
The majority of our students progress to university but many start work in the creative industries.