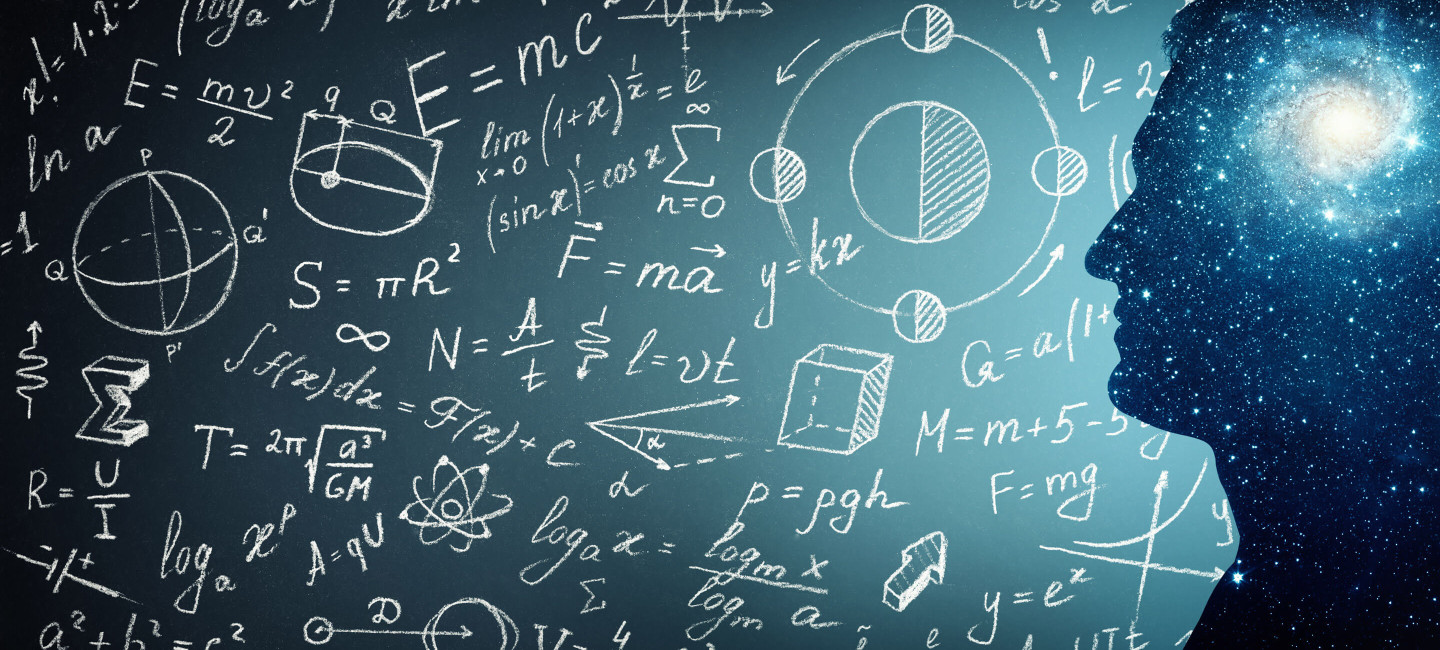 Level
Level 3

Duration
2 years

Start Date
September 2021

Venue
Paston College

Course Code
S0705
Start Date
September 2021, Full Time
Summary
Sociology is for thinkers and people who will question, debate and reflect upon the nature of society. Sociology is the study of society and the individuals within it. We consider the interactions and conflicts between people of different ethnicities, genders and social class backgrounds.
Sociology will teach you to think in new and exciting ways to study yourself and the social world in which you live. You will have the opportunity to understand how social institutions and organisations developed over time and their continued impact on what you are able to do in society. Sociology will give you an understanding of the nature of human existence in social frameworks and provide you with theories and studies to effectively analyse inequality, discrimination and privilege. You will consistently want to question everything you have taken as fair and true!
During the course you will study a fascinating combination of education, family and households, research methods, beliefs in society and crime and deviance. The breadth of these modules will equip you with a wealth of knowledge and skills to open up a huge variety of career opportunities. To enhance the learning experience of this subject, we have had many guest speakers ranging from meditation sessions with Buddhist monks to lectures from Mormons.
As Sociology is about the world in which we live there are so many opportunities to travel and understand different cultures, beliefs and politics. We have taken our students to explore the Forbidden City and Temple of Heaven in Beijing, the Sistine Capel and the Colosseum in Rome and the Statue of Liberty, 9/11 Memorial, Harlem and Central Park in New York City.
Do you want to be able to understand the reason why there is inequality and why people commit crimes? If the answer is yes, then this course is most certainly for you! You will need to have an open mind and be ready to challenge your preconceptions!.
Why Our College?
Unique opportunities
We welcome many guest speakers to enhance the learning experience, previously we've hosted meditation sessions with Buddhist Monks and lecturers from Mormons
Trips and visits
Previously, we've taken students to explore the Forbidden City and Temple of Heaven in Bejing, the Sistine Chapel and the Colosseum in Rome, and the Statue of Liberty, 9/11 Memorial, Harlem and Central Park in New York City.
Understand the world around you
This course will enable you to consider the interactions and conflicts between people of different ethnicity, genders, and socioeconomic groups.
Entry Requirements
3 A Level Programme
Minimum of 2 6/B grades and 3 4/C grades at GCSE. Vocational subjects cannot replace GCSEs for entry to an A Level programme.
You must also study English Language and/or Maths GCSE if you have not already achieved a minimum of grade 4/C in these subjects.
4 A Level / A+ Programme
This programme is only available to students who achieve a minimum of 3 GCSEs at grade 8/A* plus 5 at grade 7/A and a minimum of grade 4/C in English Language and Maths.
Learning Outcomes
To gain the skills and knowledge required to achieve an A level in sociology.
To develop critical and evaluative thinking skills that will enable good understanding of both wider society and sociology as a subject.
Assessment
There are three written exam papers at the end of the course that focus on the following topics: education and research methods; family, households, beliefs and society and crime, deviance, theory and methods.
Progression
Sociology will equip you with many transferable and invaluable skills. Whether you choose to study Sociology at university or not it will benefit your career path. The subject opens doors to careers in policing, teaching, social work, counselling, nursing, human resources and law.
Career Progression
Students may progress into a range of occupations such as medicine, policing, social work. the law, teaching, the Civil Service etc
Fees
If you are a UK or home fee status student and aged 16-18 on the 31st August before the start of your course, tuition fees are free. If you are aged 19 and over please contact the Advice Shop
Latest News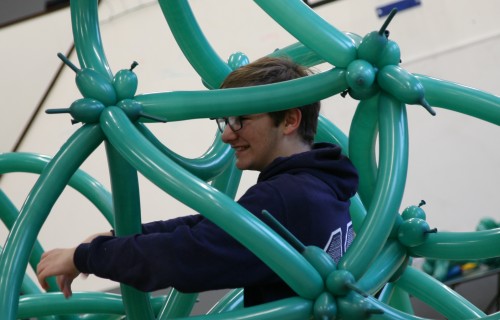 A group of A Level students who successfully created a 5 metre high 3D fractal made from modelling balloons now have their sights set on a World Record attempt.
Read more
13th January 2020