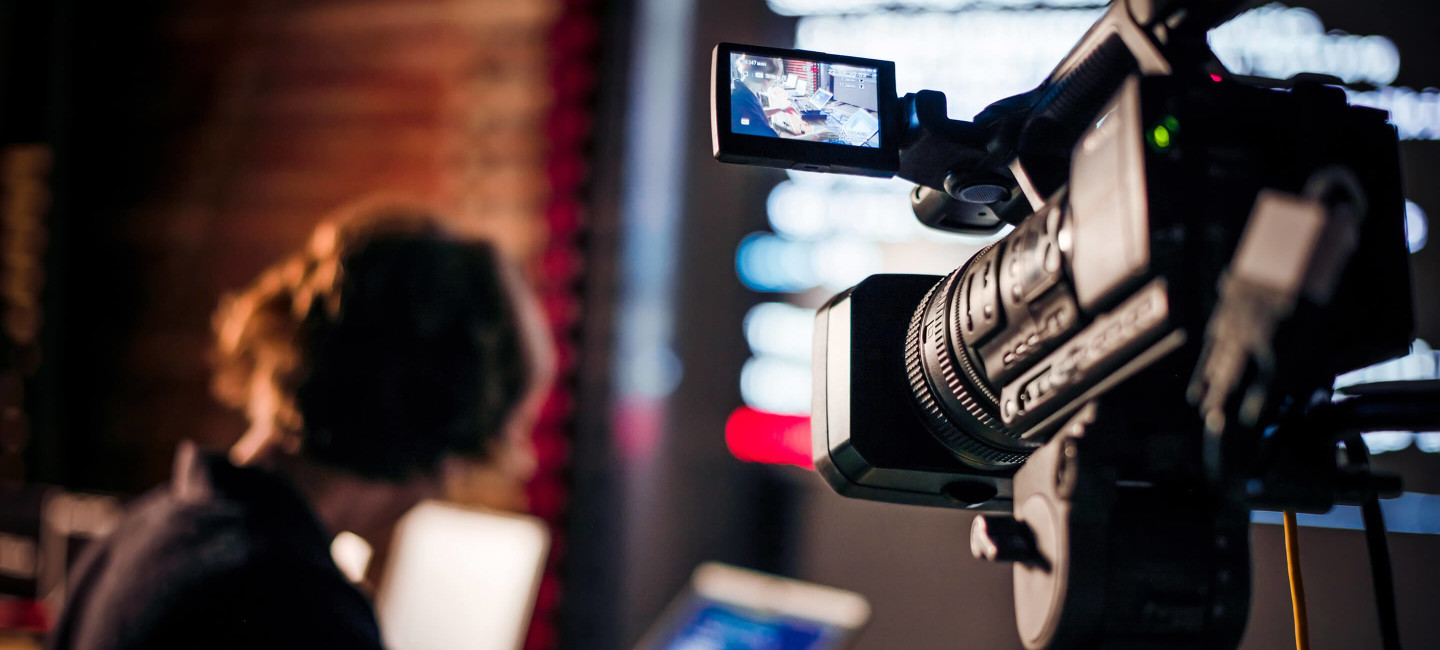 Creative and Media Foundation Diploma Level 3
Level
Level 3

Duration
1 year

Start Date
September 2020

Venue
Paston College

Course Code
A0350
Start Date
September 2020, Full Time
Summary
The qualification is designed for post-16 learners who want to study media related degree courses in Higher Education. Learners gain knowledge and understanding of creative digital media production and develop an understanding of how to work within the media industries. Over the 2 year course, learners develop the underpinning knowledge and skills needed for a future career in the media sector.
Learners investigate the media industry, looking at the influences of technology and audiences and how media is affected by these factors. They develop research skills through their investigations and study how to analyse and deconstruct media representations and develop the communication and planning skills that allow ideas to be produced.
Central to all of this is a practical production component. Across 13 units, Learners will explore a wide range of production areas including Film Editing, Short Film production, Documentary, Advertising, Photography, Concept Art for Games Design, Multi-media digital campaigns and Promotional videos. Learners will leave the BTEC course with a sophisticated understanding of creative practical production and the critical theory which underpins all aspects of the Industry.
Why Our College?
Learn from industry experts
You'll learn from expert tutors with extensive industry experience in organisations such as BBC Voices, Archant Media and ITV
Be inspired with trips and visits
You'll enjoy industry focused trips and visits to broaden your horizons, and sharpen your industry skills. Previous trips have included the Warner Bros. Studio Tour, and the British Film Institute
Make connections
You will have the opportunity to work with local companies and organisations on a range of projects
Entry Requirements
Minimum of 5 grade 4s at GCSE or Merit/Distinction in a relevant BTEC First Diploma (or equivalent) plus 1 grade 4 at GCSE.
You must also study English Language and/or Maths GCSE if you have not already achieved grade 4 in these subjects.
Additional entry requirements for this course: English Language new grade 4 (or old grade C) and either Media or Graphics GCSE Grade 4 or Merit/ Distinction in a BTEC First Diploma in Media (can replace 4 GCSEs)
If you are not studying Media or Graphics at GCSE, you will need to bring to interview a 250 word review of a computer game, film or television programme to your interview.
Learning Outcomes
You will work on a number of projects over 2 years, building up an impressive portfolio of media products, sometimes working by yourself and sometimes as part of a larger production team where you can specialise to develop your chosen skills further (e.g. editor, cinematographer, visual effects, animator)
You will make a number of different media products that will provide you with a wide range of practical skills that will give you an excellent knowledge and foundation for either Higher Education or as a stepping stone for the creative industry
You will have the opportunity to work with local companies and organisations on a range of projects, producing work for them to a high professional standard to meet their brief. Recent organisations who we have collaborated with include BBC Voices, The Benjamin Foundation and St Mary's Works in Norwich.
You will learn how media texts are put together to create different meanings for different audiences and apply this learning in the production of your own practical work
You will learn how to use Digital SLRs, lenses to shoot film and learn how to use the Adobe Creative Suite post-production software package to generate imaginative and innovative practical multi-media work.
Assessment
Equivalent in size to three A Levels.
13 units of which 7 are mandatory (66%) and 4 are externally assessed (41%).
Each unit is marked as a pass, merit or distinction
Each unit that you study will be assessed, either internally or externally to give you a points score. This score is totalled up to give you a final grade. We will carefully track your progress throughout the year to ensure that you are meeting targets and fulfilling your potential.
The YEAR ONE Foundation Diploma (510 GLH) is a stand-alone qualification, which can be topped up in YEAR TWO to the full Extended Diploma (1080 GLH)
Progression
You may wish, like many of our students, to continue your study of media and can do so locally, with Norwich University of the Arts or further afield at institutions such as Westminster, Ravensbourne and Bournemouth.
Fees
If you are a UK or home- fee status student and aged 16-18 on the 31st August before the start of your course, tuition fees are free. If you are aged 19 years and over please contact the Advice Shop. Please check our Finance pages for information on loans, bursaries, fee information and student travel offers that are available. Alternatively please contact the Advice Shop.
Latest News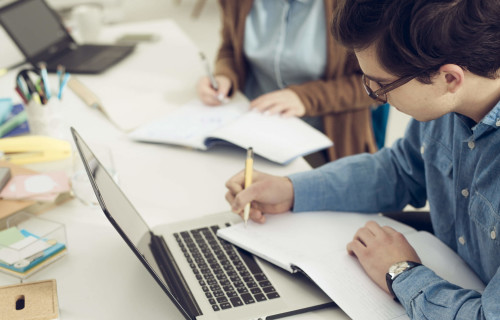 A message from the PrincipalDear student  Welcome to your new academic year and for some of you, to our College for the first time.
Read more
3rd September 2020