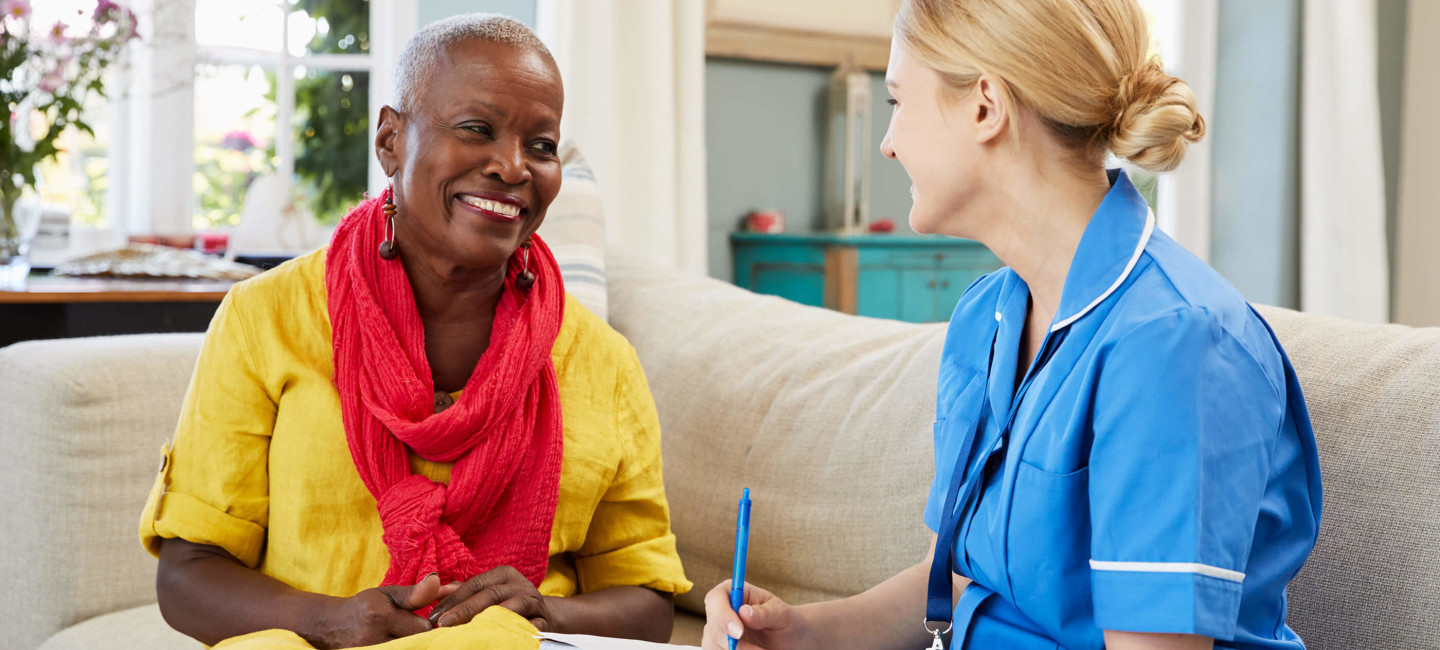 Health and Social Care Diploma, Level 1
Level
Level 1

Duration
1 year

Start Date
September 2020

Venue
Paston College

Course Code
A0413
Start Date
September 2020, Full Time
Summary
This nationally accredited qualification offers an ideal start for those wanting to work in the Health & Social Care sector. The course offers a comprehensive introduction to Health & Social Care, and covers the following topics:
Being organised
Personal progression route
Working with others
Researching a topic
Finding out about H&SC services
Communication
Making healthy snacks
Advising others on healthy lifestyle
Creative activities
Visiting a H&SC setting
Students will also learn about the kinds of job opportunities available in the Health & Social Care and Child Care field. Depending on their progress, students' programme may include approximately 15 days of work experience.
Why Our College?
Professional standards
You will work to professional standards which will help you gain employment or progress to degree level study at the end of your course
Unique opportunities
You could be given the opportunity to put your skills to the test through work experience in a real health and social care setting
A comprehensive introduction
This course is a comprehensive introduction to health and social care, covering key elements and essential knowledge
Entry Requirements
3 GCSE's at grade E / 2 including English and Maths. Applicants should also be able to demonstrate commitment, motivation and an enthusiasm for working within the Health & Social Care sector. A successful completion of Disclosure Baring Service (DBS) check which does involve a fee.
Learning Outcomes
You will be graded at pass, merit or distinction for each unit which has their own individual learning outcomes. You need to pass all 10 units to successfully achieve this qualification.
Objective
This programme will give students the basic knowledge and understanding of the key areas in Health & Social Care. It can also help you to develop transferable skills which can be used later in all forms of employment.
Assessment
The course will be internally assessed by a range of methods. This could include tasks such as planners, posters, leaflets, presentations, practical or written assignments.
Progression
Successful completion of the programme could enable progression on to the Level 2 Diploma in Health and Social Care or Level 2 Technical Certificate in working with early years & primary settings.
NB If you want to progress onto Level 2 Technical certificate in working with children in early years & primary settings you will need English and Maths at Level 2 or GCSE grades C/4 or above
Career Progression
This qualification supports learners in preparing for the next steps either in training or moving towards work.
Fees
If you are a UK or home- fee status student and aged 16-18 on the 31st August before the start of your course, tuition fees are free. If you are aged 19 years and over please contact the Advice Shop. Please check our Finance pages for information on loans, bursaries, fee information and student travel offers that are available. Alternatively please contact the Advice Shop.
Latest News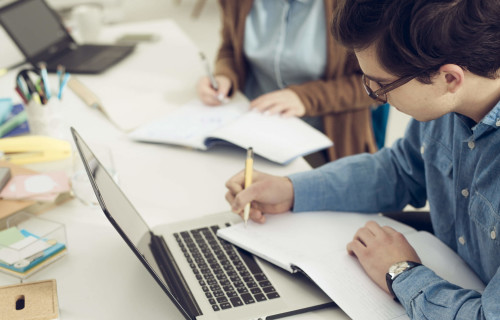 A message from the PrincipalDear student  Welcome to your new academic year and for some of you, to our College for the first time.
Read more
3rd September 2020