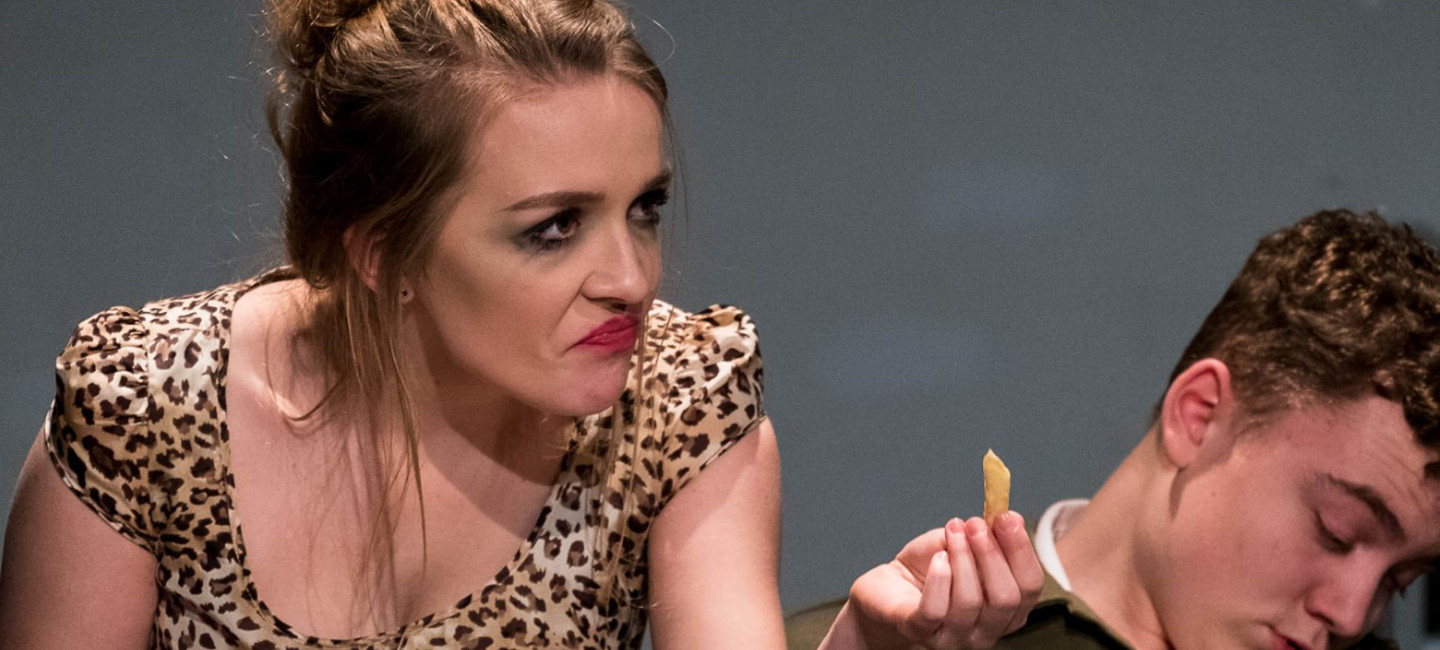 Performing Arts (Performance), Diploma Level 3
Level
Level 3

Duration
1 year

Start Date
September 2020

Venue
Paston College

Course Code
A0379
Start Date
September 2020, Full Time
Summary
This innovative and dynamically practical course will suit anyone interested in making theatre. Through a varied series of theatrical projects, you will gain all the skills and experience you need to progress to higher education or further training in the performing arts. You will be taught in the College's superbly equipped, purpose-built 150 seat Griffon Theatre by drama specialists who have worked, or are currently working, in the industry.
On this course, you learn by doing; developing through rehearsal and a wide range of creative processes an understanding of the principles of performance and standards of professional practice, how to engage with audiences, and a critical and contextual awareness of the work you undertake.
Previous groups have undertaken productions of Shakespeare's A Midsummer Night's Dream, John Godber's Teechers, Steven Berkoff's Metamorphosis, and Lorca's Blood Wedding, toured schools with devised work on homophobia, everyday sexism, and sexual health, and performed in community-based projects on the famous Paston Letters as part of the Paston 600 celebrations. The teaching team always tries to involve students in the choice of each production, drawing on their skills and interests.
For most students, this is a two-year course. The Extended Diploma is the equivalent of three A-Levels, with Distinction gaining 168 UCAS points for university admission. In addition, there is the option to finish after one year with a Diploma in Performance and Production Arts.
You will have the opportunity to join Far East Theatre, Paston's celebrated student theatre company. It's been running for 35 years and has, in that time, staged almost a hundred productions, involving more than a thousand students, doing everything from Shakespeare to work by key contemporary playwrights like James Graham and Bryony Lavery, via wholly devised projects and musicals based on Alice in Wonderland and Animal Farm.
Why Our College?
Outstanding facilities
Hone your skills in our new purpose built 150 seat Griffon Theatre

Gain industry experience and connections
You'll gain valuable work related experience through our close links with local theatre companies and industry professionals.

Unique opportunities
You will have the opportunity to attend workshops run by external professional companies such as Single Shoe, Improbably, fEAST, Fabulous Dance Beast Theatre, and Circolombia
Entry Requirements
Minimum of 5 grade 4s at GCSE or Merit/Distinction in a relevant Level 2 Diploma (or equivalent) plus 1 grade 4 at GCSE. You must also study English Language and/or Maths GCSE if you have not already achieved grade 4 in these subjects. You will also be required to attend an interview and audition as part of the selection process.
Learning Outcomes
The Level 3 Diploma and Extended Diploma in Performing & Production Arts are designed to provide students with the knowledge, skills and understanding necessary to access and progress to degree level study or employment in the performing arts.
They provide an opportunity for those who have an interest in the performing arts to explore, develop and test their creativity within a qualification structure which is stimulating, demanding and provides a supportive transition from general to more specialised study.
Assessment
You will be assessed through a variety of live performances, portfolio work, research projects, presentations and reflective journals. Your performances will be submitted for marking as digital recordings.
"It was a great experience. The skills it gave me put me in a strong position to get into drama school and pursue the career of my choice."

Ryan - Professional Actor and Rose Bruford College graduate
"My experience was rewarding. I learnt so much from being there. I matured as a person and made great friends."

Christoper - Stage Manager for Professional Productions
Progression
The majority of students study over two years, enrolling onto the Performing and Production Arts Extended Diploma in their second year, followed by progression onto university and drama school or to pursue careers or Apprenticeships within the creative industries.
Career Progression
Performing Arts students progress onto some of the most sought-after courses in the country including: Rose Bruford, East 15 and LAMDA. Students have also progressed on to universities such as Leeds, Warwick and Manchester. This is a good qualification for those interested in working in the performance industry and careers involving contact with people such as teaching, journalism, TV and radio.
Fees
If you are a UK or home fee status student and aged 16-18 on the 31st August before the start of your course, tuition fees are free. If you are aged 19 and over please contact the Advice Shop. Please check our Finance pages for information on loans, bursaries, fee information and student travel offers that are available. Alternatively please contact the Advice Shop.
Latest News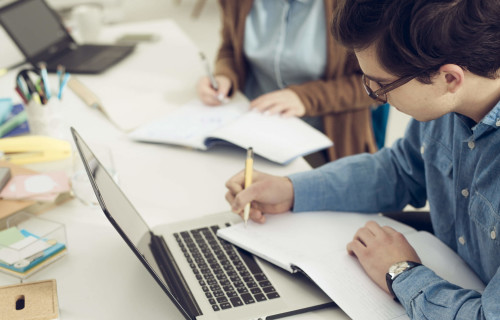 A message from the PrincipalDear student  Welcome to your new academic year and for some of you, to our College for the first time.
Read more
3rd September 2020