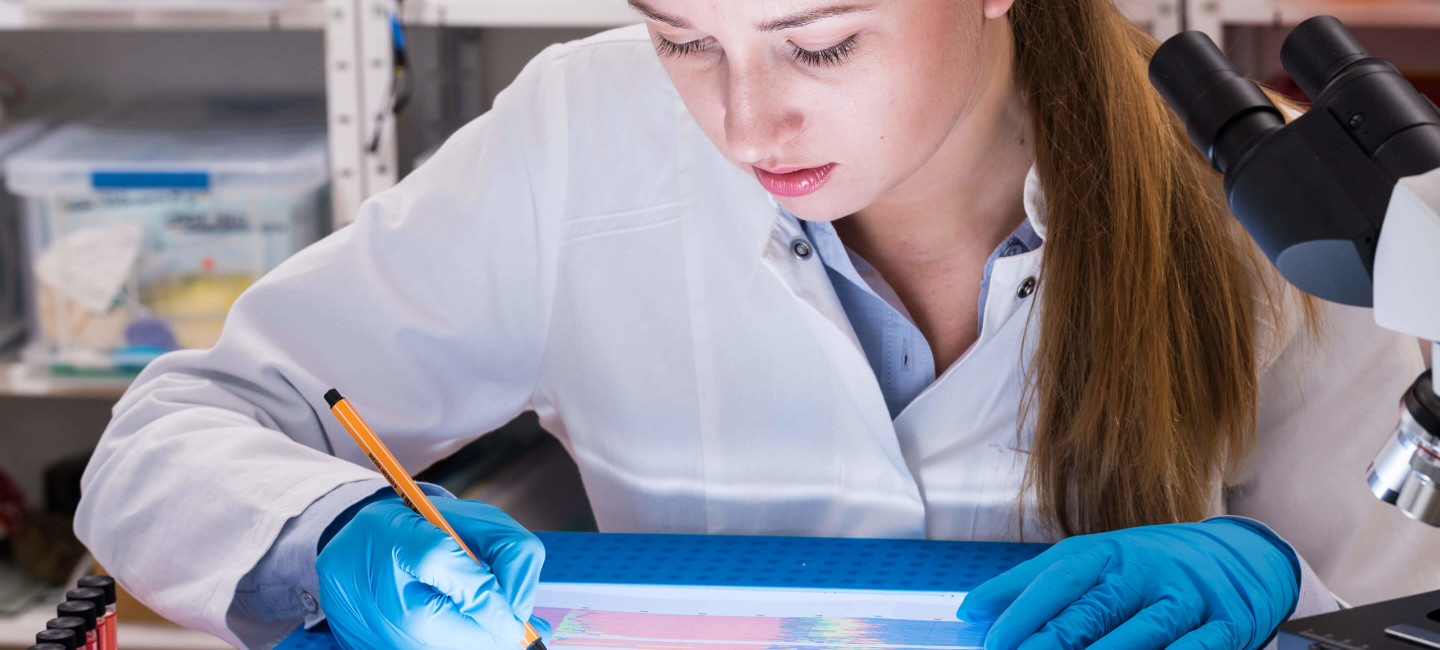 Criminology, Diploma Level 3
Level
Level 3

Duration
2 years

Start Date
September 2019

Venue
Paston College

Course Code
S9434
Start Date
September 2019, Full Time
Summary
Single Award Level 3 National Diploma in Criminology - This course needs to be combined with a double award vocational course, or with two A Levels. his is an exciting new course which will allow you to gain a wealth of knowledge linked to criminal justice and is a qualification that combines elements of psychology, law and sociology. A stimulating grounding in the study of criminology can be achieved. You will have the opportunity to acquire both practical and academic skills through applied learning, and the focus of some assignments provide opportunities to learn from practitioners in the criminal justice sector. The flexibility of the course will enable you to specialise in your individual area of interest. An understanding of criminology is relevant to many job roles within the criminal justice sector, social and probation work and sociology and psychology.

This is an Applied General qualification which means it is designed primarily to support students progressing to university. It offers exciting and interesting experiences that focus learning through applied methods, i.e. through the acquisition of knowledge and understanding in relation to authentic case studies. Units include the Changing Awareness of Crime, Criminological Theories, Crime Scene to Courtroom, and Crime and Punishment;

n the first year of study, you will study the following units:


Unit 1: Changing awareness of crime

Understanding different types of crime
Understanding how crime reporting affects people's perception of criminology
Understanding of how campaigns are used to elicit change
Planning a campaign for change

Unit 2: Criminology theories

Understanding the difference between crime and deviance
Understanding the theories of criminology (Biological, sociological and psychological)
Understanding the causes of different types of crime
Understanding causes of policy change
Entry Requirements
Additional Science or Chemistry or Biology GCSE grade 5
Assessment
The units are assessed by a mix of internal coursework and final exam.
Progression
The main purpose of the WJEC Level 3 Diploma in Criminology is mainly to use the qualification to support access to higher education degree courses, such as:

BSc Criminology
BA Criminology
BA Criminology and Criminal
BSc (Hons) Criminology and Psychology
LLB (Hons) Law with Criminology
BA (Hons) Criminology and Sociology
BA (Hons) Criminology
BSc (Hons) Psychology and Sociology
BSc Criminology with Law
Career Progression
Alternatively, the qualification allows you to gain the required understanding and skills to be able to consider employment within some aspects of the criminal justice system, e.g. the National Probation Service, the Courts and Tribunals Service or the National Offender Management Service.
Fees
If you are a UK or home fee status student and aged 16-18 on the 31st August before the start of your course, tuition fees are free. If you are aged 19 and over please contact the Advice Shop.
Latest News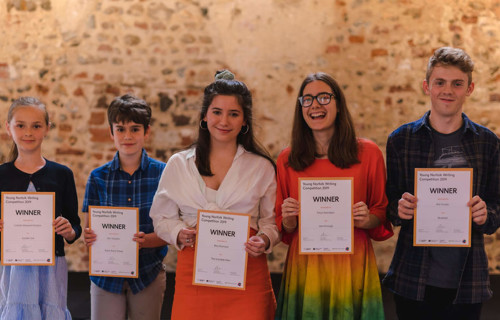 A Paston College student, Taryn Everdeen, was recently announced one of the winners of the prestigious writing competition. We caught up with Taryn to find out more about her songwriting process, and her plans for the future.
Read more
19th July 2019