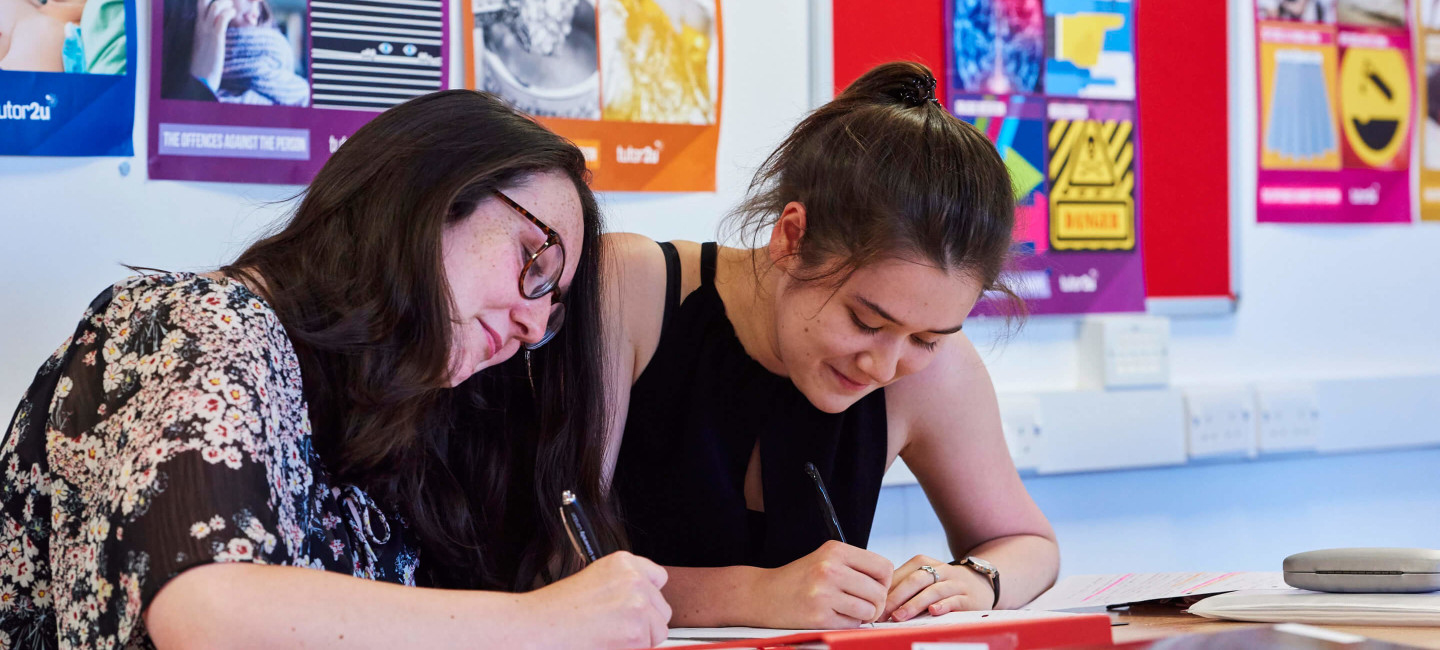 Level
Level 3

Duration
2 years

Start Date
September 2019

Venue
Paston College

Course Code
S9418
Start Date
September 2019, Full Time
Summary
Have you ever wondered who makes the laws? What's the difference between the role of parliament and the judiciary? What happens when a person is called for jury service? How do you protect your rights if you get injured through someone's negligence or are charged with a criminal offence? These questions and many more will be answered when you study law.
You will study four areas of law – the English Legal System and the nature of law, criminal law, the law of tort and contract law. Within each of these areas, you will learn about different offences, civil wrongs and how to assess liability using sources of law such as cases and statutes to support and evidence your arguments. Alongside this, you will learn how to think logically and break down arguments into their component parts which are useful skills for whatever you choose to do in the future. This subject at Paston College is very successful with student results often in the top 10 nationally.
If you are interested in how our legal system works, how to secure convictions, your rights in a number of legal matters (e.g. – when does a noisy neighbour become a nuisance?), can assess given scenarios and have an inquisitive (or argumentative…) mind, then Law could be a great choice for you.
Why Our College?
A course with a proven track record
This subject at Paston College has student results in the top 10 nationally
Learn about real world impact
You'll see how your subject area makes a real life impact to the world around you through analysis and case studies
A broad base of study
You'll learn four areas of law - The English Legal System and the nature of law, criminal law, the law of tort, and contract law
Entry Requirements
3 A Level Programme
Minimum of 2 6/B grades and 3 4/C grades at GCSE. Vocational subjects cannot replace GCSEs for entry to an A Level programme.
You must also study English Language and/or Maths GCSE if you have not already achieved a minimum of grade 4/C in these subjects.
4 A Level / A+ Programme
This programme is only available to students who achieve a minimum of 3 GCSEs at grade 8/A* plus 5 at grade 7/A and a minimum of grade 4/C in English Language and Maths.
Assessment
You will learn through a combination of class teaching, individual and group research activities and presentations. This subject is assessed by three written exam papers that will take place at the end of the course.
"Since being at Paston I've become more confident. The best thing about Paston is the staff, they're all brilliant and they want what's best for you."

Maddy - Going on to study Law at Lincoln University
Progression
You can progress on to study law at university which is an essential requirement if you want to become a barrister or solicitor. This subject is also useful for anyone looking to work within the probation service, as a legal secretary, in the police force or anything related to the country's legal system.
Fees
If you are a UK or home fee status student and aged 16-18 on the 31st August before the start of your course, tuition fees are free. If you are aged 19 and over please contact the Advice Shop.
Latest News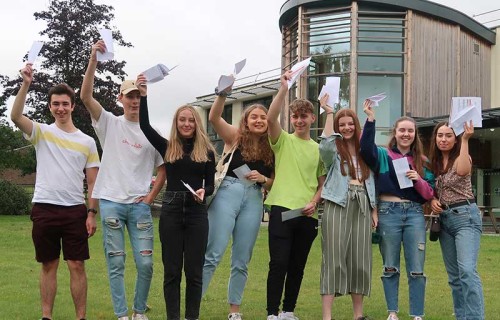 There were smiles all round our Lawns campus on A Level results day as over 300 students celebrated their achievements and collected their exam results.
Read more
15th August 2019