Prepare for September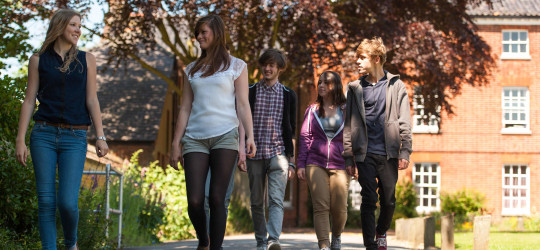 Keen to get going?
Check out our summer work...
We can't wait to welcome you to Paston College in September! If you'd like to get off to a great start you can check out some of our summer work which we've put together to give you a taste of the great courses you've got to look forward to.