Virtual Information Evening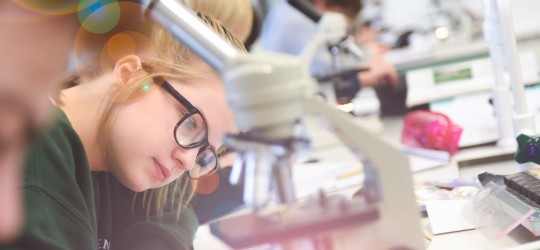 Virtual Information Evening
Thursday 25th February, 4pm - 6pm
Booking is Essential
Get your questions answered by our expert staff and find out what it's like to study at Paston College.
Got questions about your next steps after GCSEs?
Whether you're still deciding what to do next, are looking ahead to university, want to know the difference between A Levels, T Levels or Vocational Qualifications, or have already applied to us* and have a specific question about the course you have applied for, we've got you covered!
Taking place via phone, our staff will be available for bookable one-to-one appointments so you can:
Get general course advice

- Discuss your options with our qualified advisers and find out what courses may be right for you. Ideal if you are unsure about what course you want to do.
Find out about courses you're interested in

- Get subject specific information from our staff to find out about courses you are interested in and what it's like to study at Paston College.
Learn more about Finance, Travel and SEN Support

- Speak to our curriculum services team and expert advisers about student finance, travelling to college and SEN support.
Speak to our Admissions and Applications team

- Check on the status of your application*

or ask for support on applying to college.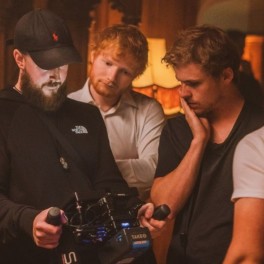 "My time at college helped me form an early style and opinion on the aesthetic of the images I create."

Sam Meyer - Director of Photography (former Media Studies A Level student)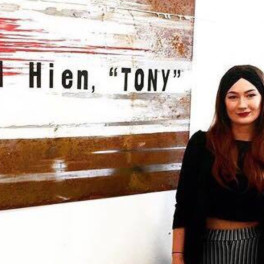 "My fondest memory of my time at Paston College was the enthusiasm of the teaching staff, all of whom instilled a similar passion for their respective subject areas within myself - something I maintain to this day."

Bethany Adams - studying a Masters Degree in Design at the University of Lincoln (former A Level Art student)
"Since being at Paston I've become more confident. The best thing about Paston is the staff, they're all brilliant and they want what's best for you."

Maddy - Studying Law at Lincoln University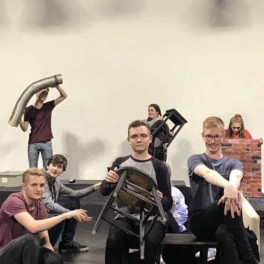 "I learnt so much from being at college, I matured as a person and made great friends."

Christopher Sainton-Clark - Company stage manager (former A Level student)
"I always wanted to be a physiotherapist. Paston College helped me get an A* and achieve my dream of attending Kings University in London and going onto to be a physiotherapist with a professional football club."

Rebecca Grey - Physiotherapist, Chelsea Football Club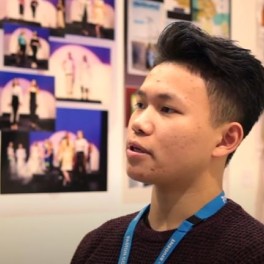 "Paston has given me more independence as a student and person"

Harry Durrant - Technical & Vocational Art and Design Level 3 student
*Please note, if you have already applied to us, it is not compulsory to attend this event but you are more than welcome to book an appointment to get your questions answered. If you have a question about your application, you can use our online Live Chat Monday to Friday during office hours by clicking the link in the bottom right hand corner of your screen. You can also call us on 01692 402 334 or email admissions@paston.ac.uk
Excellent Results
Paston College has a long tradition of outstanding results. This is the result of our specialist teaching staff who are passionate about their subjects and motivate and inspire students.
Our A Level results in 2019 place us among the top performing A Level providers in Norfolk. 79% of students achieved A*-C grades and over half of our students achieved the higher A*-B grades.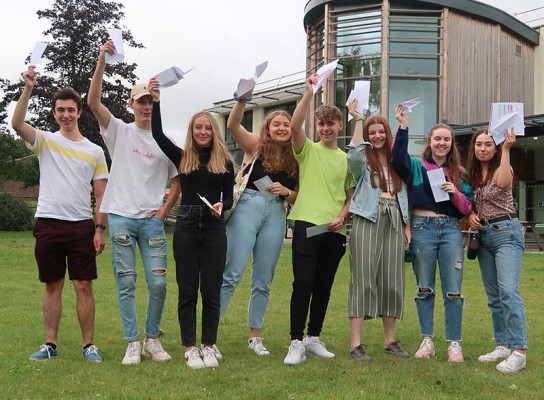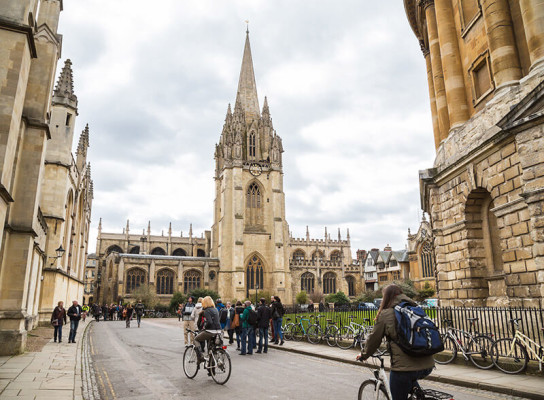 Outstanding progression
Our students progress to outstanding destinations.
The majority of students progress to university. Around 25% of those who apply are accepted at some of the country's leading universities including Oxford and Cambridge. A number of students also progress to high quality apprenticeships and jobs.
Friendly and supportive environment
We pride ourselves on the welcoming and friendly atmosphere offered at Paston College.
Unlike traditional school sixth forms, our students are treated like adults. You will experience independence while also being given access to a wide range of help and support. This includes specialist support for university, apprenticeship and job applications. This helps ensure that you succeed and achieve your aspirations.