Virtual Open Evening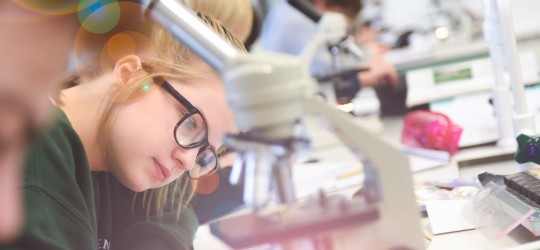 Virtual Open Evening
Wednesday 17th June, 4pm - 7pm
Booking is Essential
Attend online talks, book optional 1:1 appointments and discover how we can help you achieve your ambitions.
Our College is all about helping students achieve their ambitions. Whether it's going to university or following a dream career, Paston College provides the perfect environment for students to succeed.
Find out more about our College at our virtual open evening where you can:
Attend online talks - Find out more about college life, get details on finance, student support, and more
Get general course advice - Discuss your options with our qualified advisers
Find out about courses you're interested in - Get subject specific information or book an optional 1:1 phone appointment with staff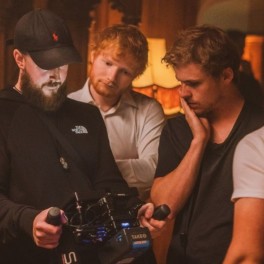 "My time at college helped me form an early style and opinion on the aesthetic of the images I create."

Sam Meyer - Director of Photography (former Media Studies A Level student)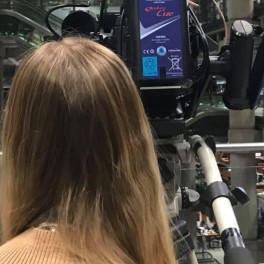 "I never would have expected to get where I am today. My course and tutors were excellent."

Tallulah Self - TV production editor (former Creative Media BTEC student)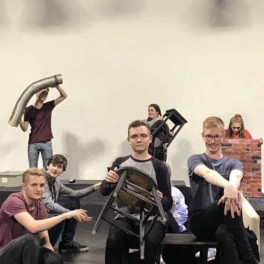 "I learnt so much from being at college, I matured as a person and made great friends."

Christopher Sainton-Clark - Company stage manager (former A Level student)
Why Study at Paston College?
Excellent Results
Paston College has a long tradition of outstanding results. This is the result of our specialist teaching staff who are passionate about their subjects and motivate and inspire students.
Our A Level results in 2019 place us among the top performing A Level providers in Norfolk. 79% of students achieved A*-C grades and over half of our students achieved the higher A*-B grades.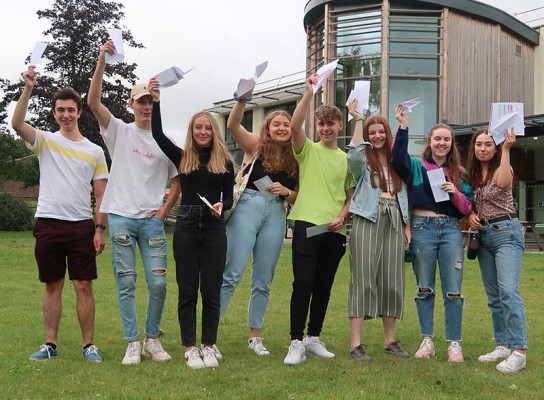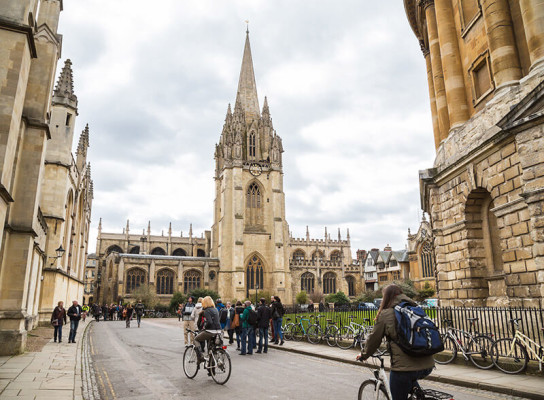 Outstanding progression
Our students progress to outstanding destinations.
The majority of students progress to university. Around 25% of those who apply are accepted at some of the country's leading universities including Oxford and Cambridge. A number of students also progress to high quality apprenticeships and jobs.
Friendly and supportive environment
We pride ourselves on the welcoming and friendly atmosphere offered at Paston College.
Unlike traditional school sixth forms, our students are treated like adults. You will experience independence while also being given access to a wide range of help and support. This includes specialist support for university, apprenticeship and job applications. This helps ensure that you succeed and achieve your aspirations.