Apply For September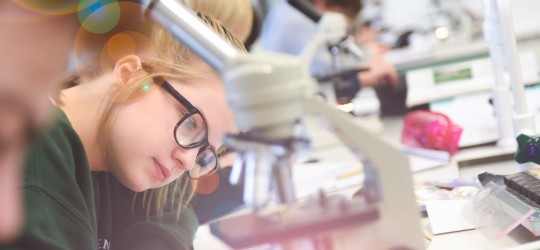 Apply For September
Take your next step and achieve your ambitions with Paston College


There are lots of options available to you after GCSEs and we can help find the right course for you.
We offer a wide range of A Level and Career-focused courses (BTEC, UAL, CACHE) which are taught by inspiring subject specialist teachers. At our College you will be treated like an adult and experience unique opportunities to develop your skills and follow your passion outside of the classroom.
Our results place us among the top sixth forms/colleges in Norfolk and our students progress to outstanding destinations, including leading universities and incredible apprenticeships.
Take your next step and apply today!
"Since being at Paston I've become more confident. The best thing about Paston is the staff, they're all brilliant and they want what's best for you."

Maddy - Studying Law at Lincoln University
"Studying at Paston has been so good - I've had really good teachers who were really lovely and I've made lots of friends too."

Gabriella - Now studying English Literature and Creative Writing at Newcastle University
Excellent results
Paston College has a long tradition of outstanding results.
Our students do consistently well on their A Levels and vocational courses. This is the result of our specialist teaching staff who are passionate about their subjects and work hard to motivate and inspire students.
Our A Level results in 2019 place us among the top performing A Level providers in Norfolk. 79% of students achieved A*-C grades and over half of our students achieved the higher A*-B grades.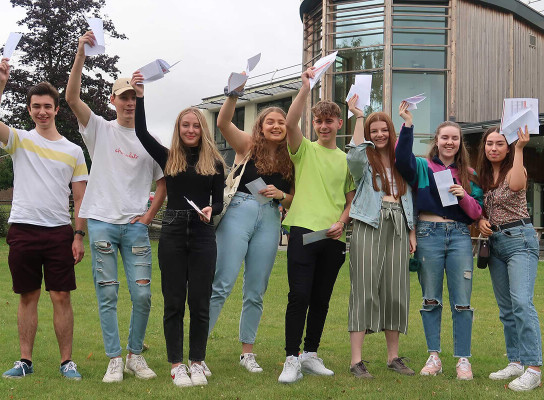 Outstanding progression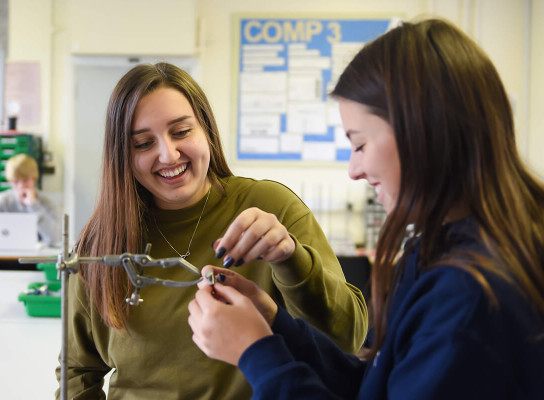 Our students progress to outstanding destinations.
The majority of our students progress to university. Around 25% of those who apply are accepted at leading universities including Oxford and Cambridge.
Students also progress to high quality apprenticeships and jobs.
A welcoming environment
We pride ourselves on the welcoming and friendly atmosphere offered at Paston College.
Unlike traditional school sixth forms, our students are treated like adults. They experience independence and are given access to a wide range of help and support, including specialist support for university, apprenticeship and job applications.
This helps ensure that students succeed and achieve their aspirations.