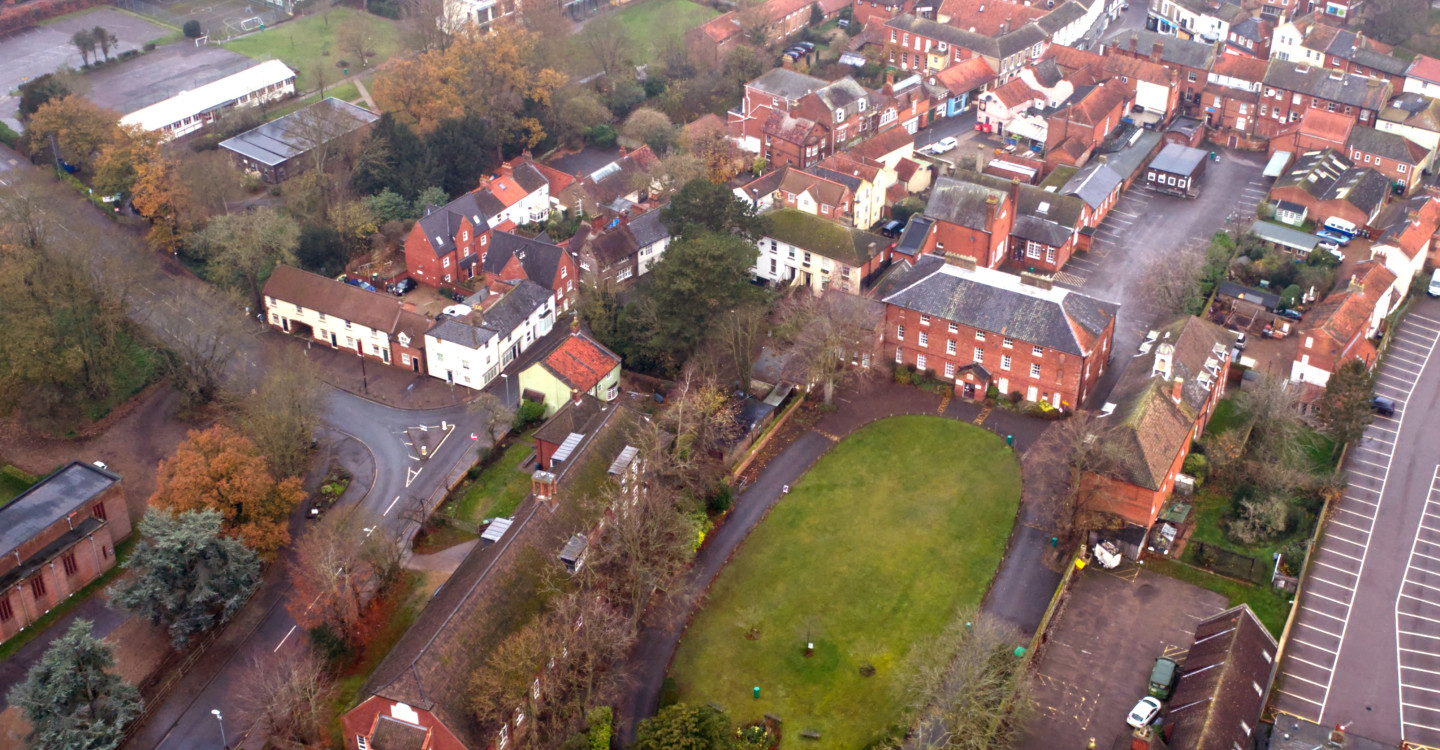 National Lockdown: "focus on your course"
Principal urges students "Keep focused on your course". Following the announcement of a National Lockdown, all learning will be online until at least Monday 22nd February 2021.
Find out more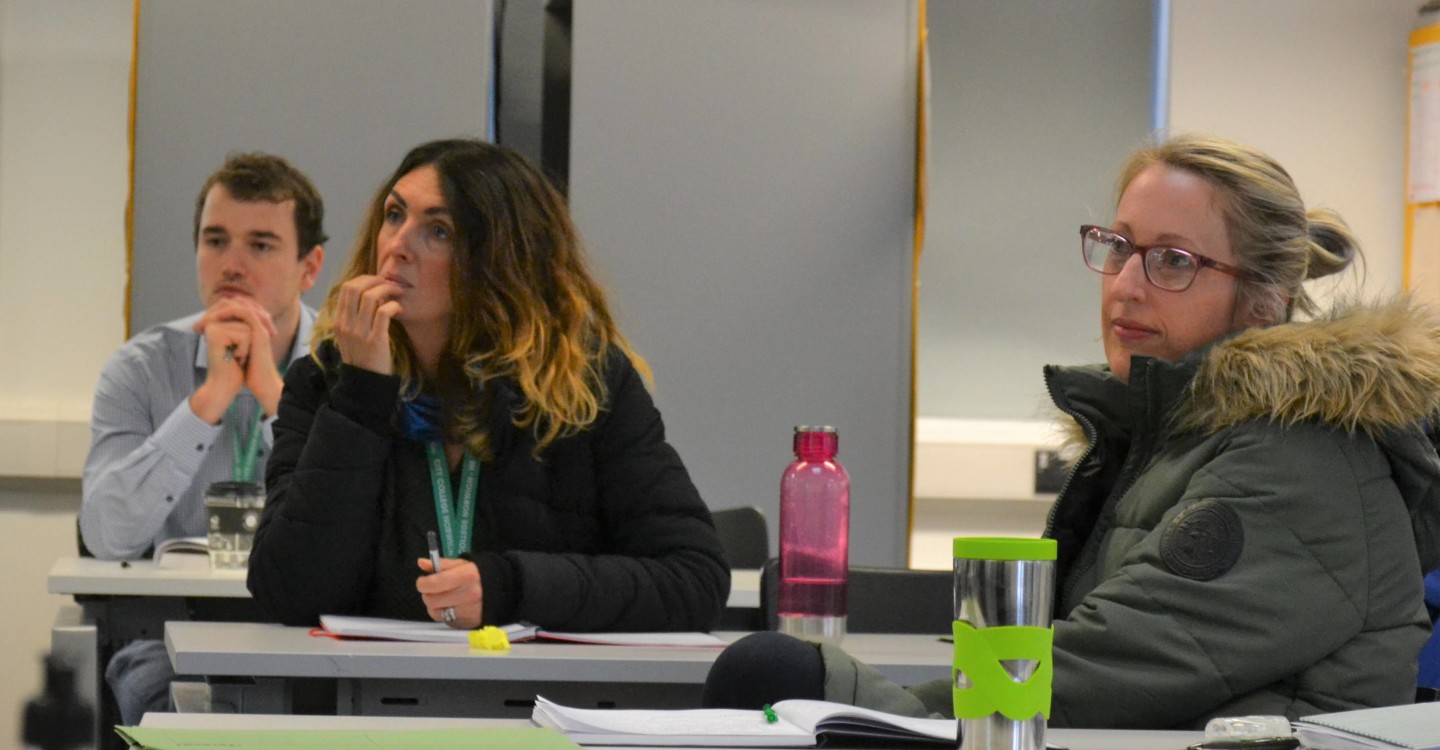 Get started with essential skills
English, Maths and Digital Skills are the building blocks for getting a promotion or a better job, or finding your way back into work or study.
Find out more