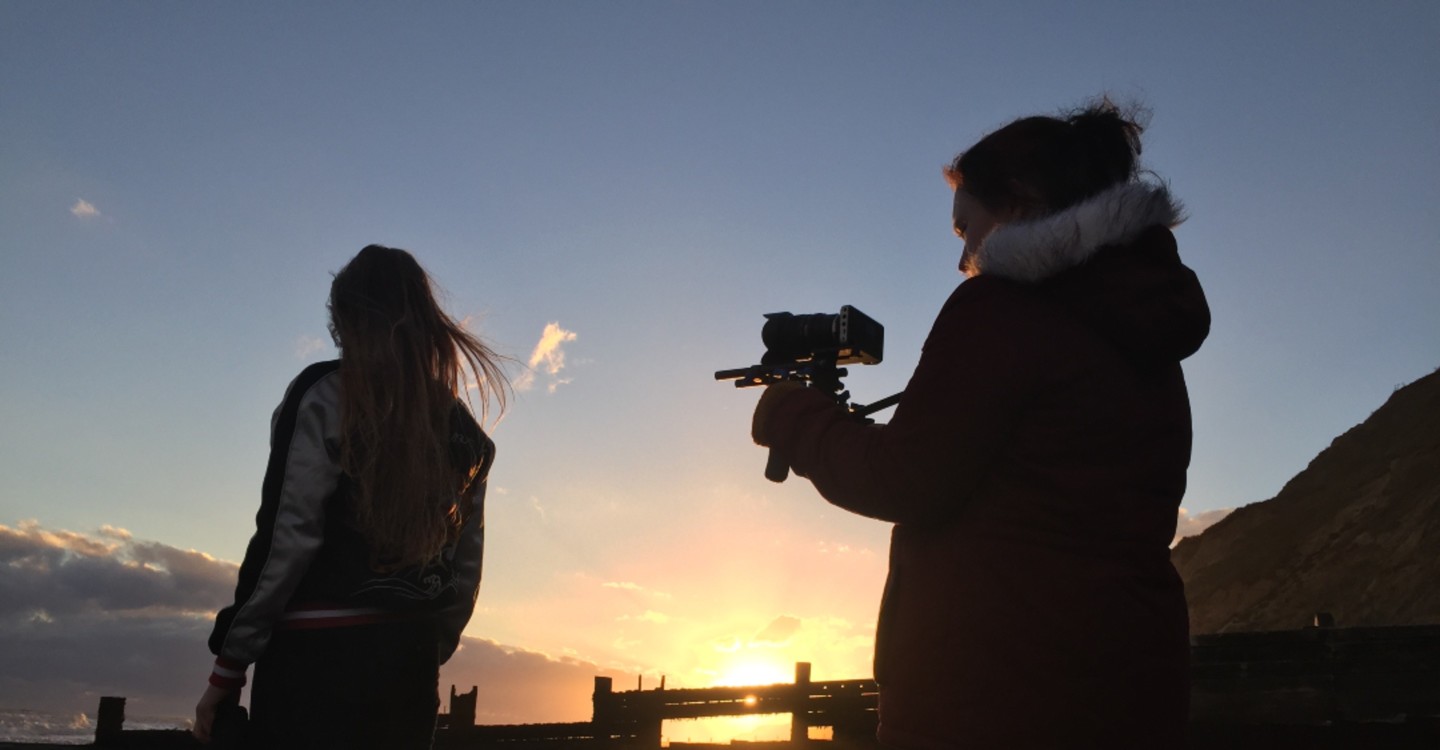 Welcome to the new College year
We're looking forward to welcoming students back to College. Read more about staying safe and enjoying your learning.
Read more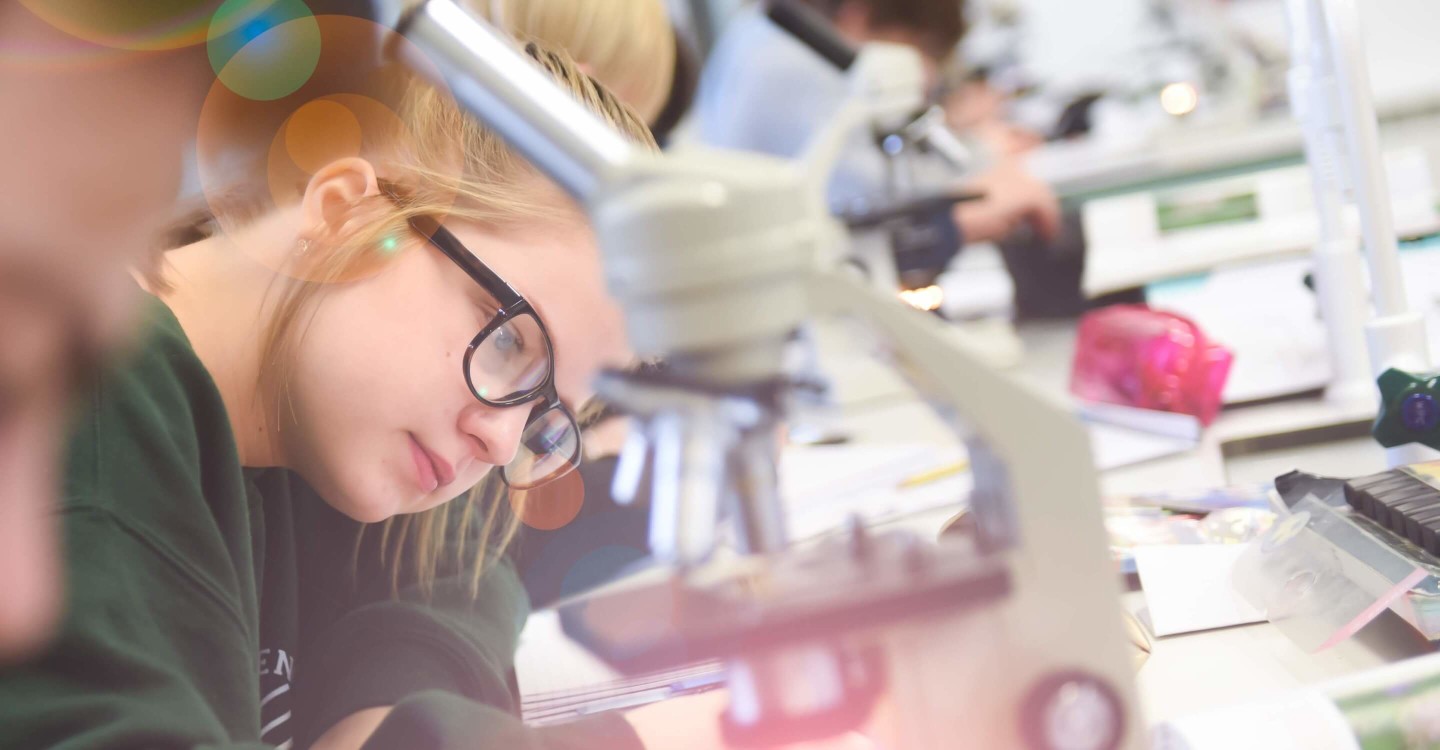 Find out about our courses
It's not too late to apply for September 2020. Whether you're looking for your next steps after leaving school or a new career direction, Paston College has places on a broad range of courses.
Check out our courses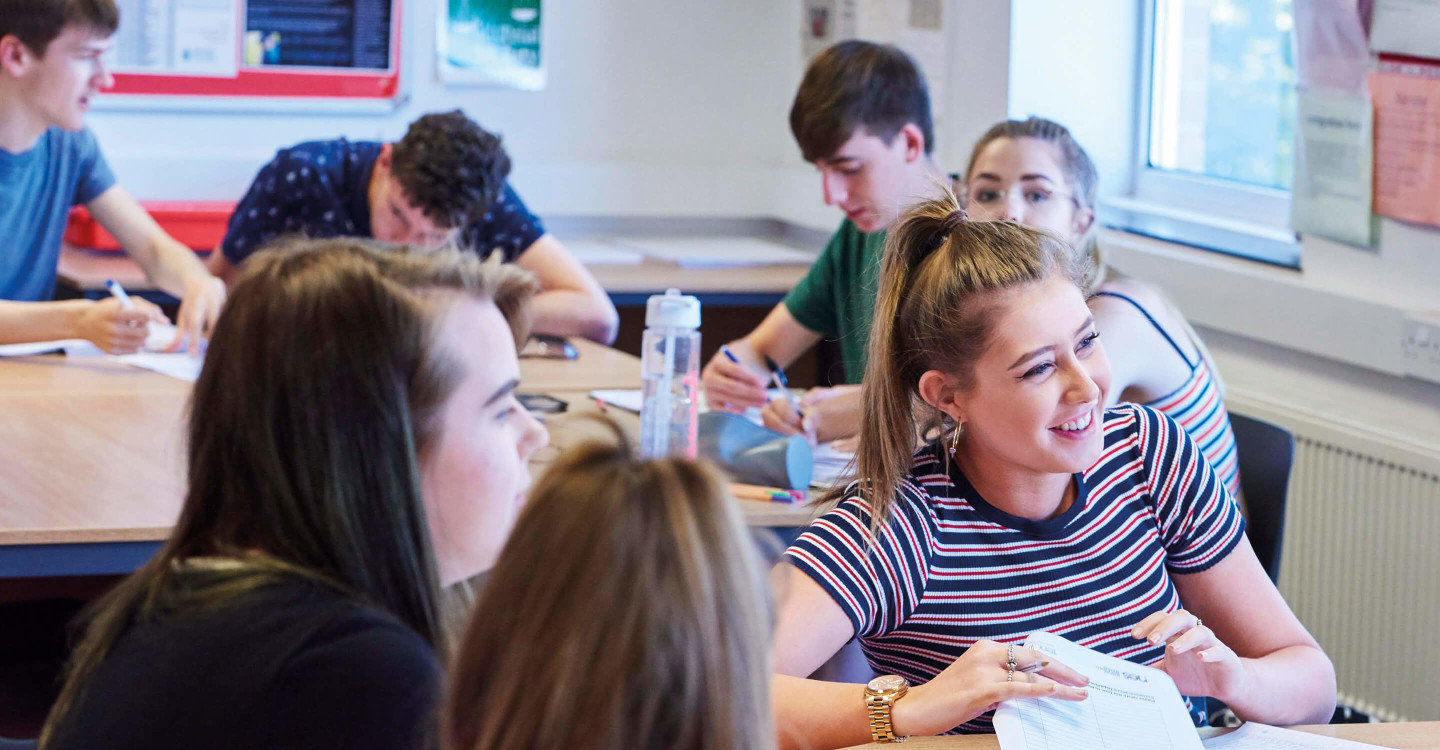 Still choosing your next steps?
Get in touch and Get Yourself Sorted with our one-to-one advice sessions.
Read more