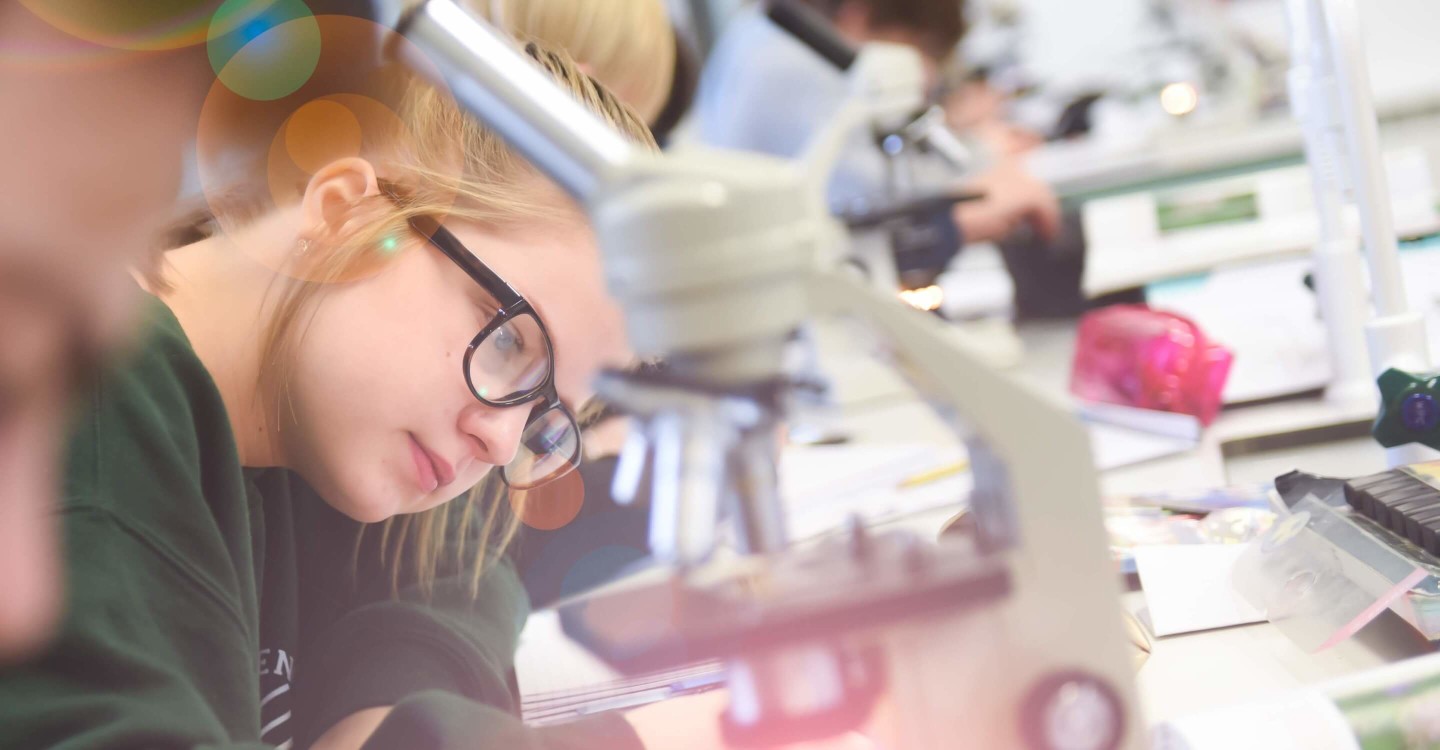 Find out about our courses
It's not too late to apply for September 2020. Whether you're looking for your next steps after leaving school or a new career direction, Paston College has places on a broad range of courses.
Book now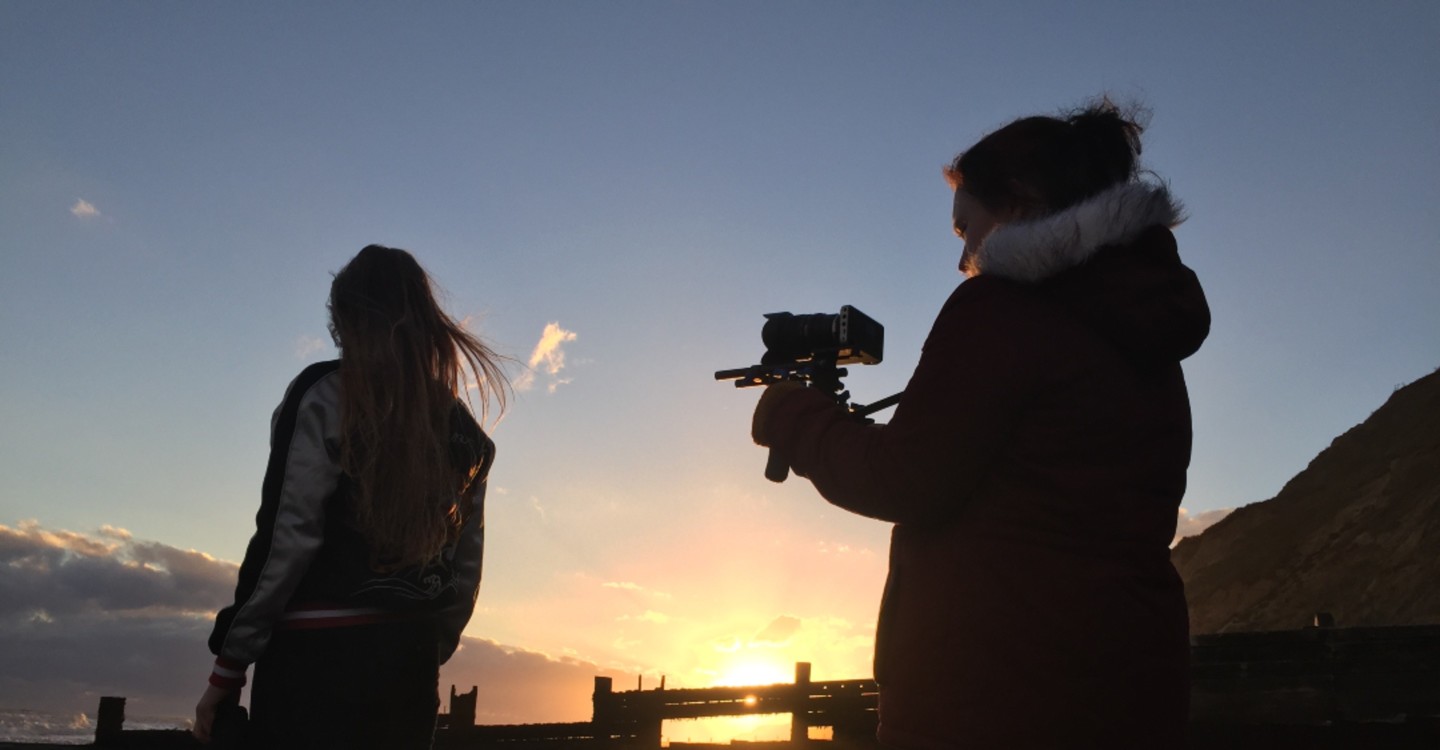 Latest information on enrolling at Paston College
Find out more about starting your journey at Paston College, how you'll enrol on your course and what you need to do next.
Learn More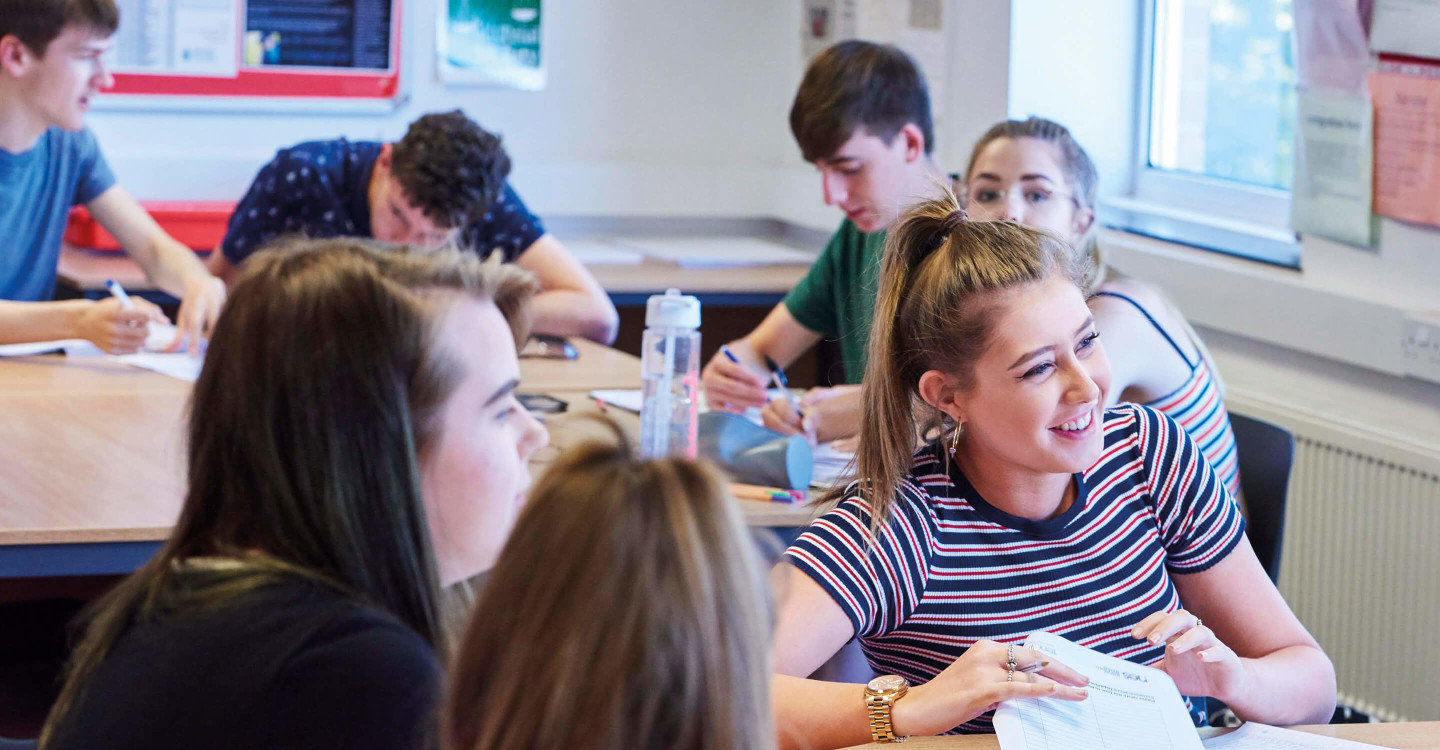 Waiting for results for Paston College?
Here's more information on how we'll be getting your results to you and what you need to know before results day
Read more