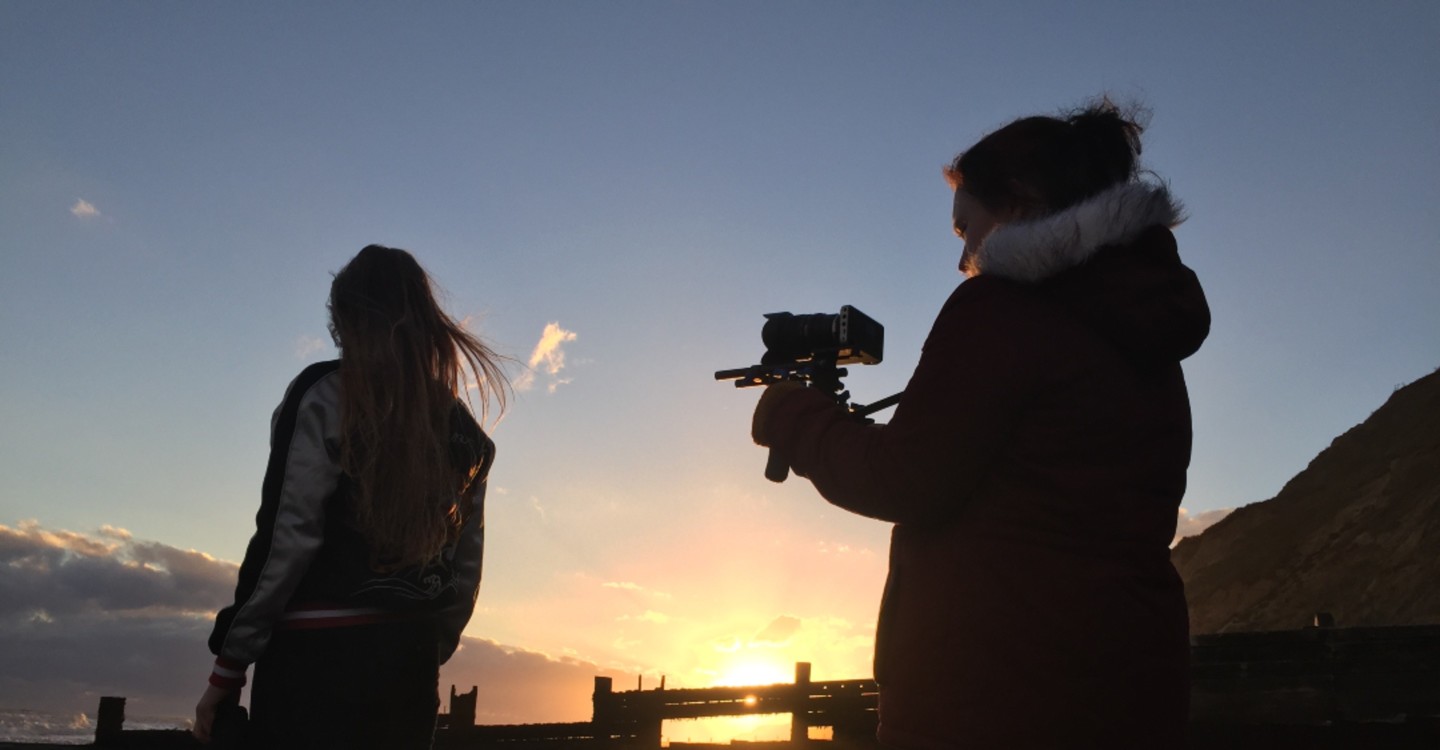 Where will your Paston College journey take you?
Hear our students share their stories about life at Paston and discover how you can achieve your ambitions.
Learn More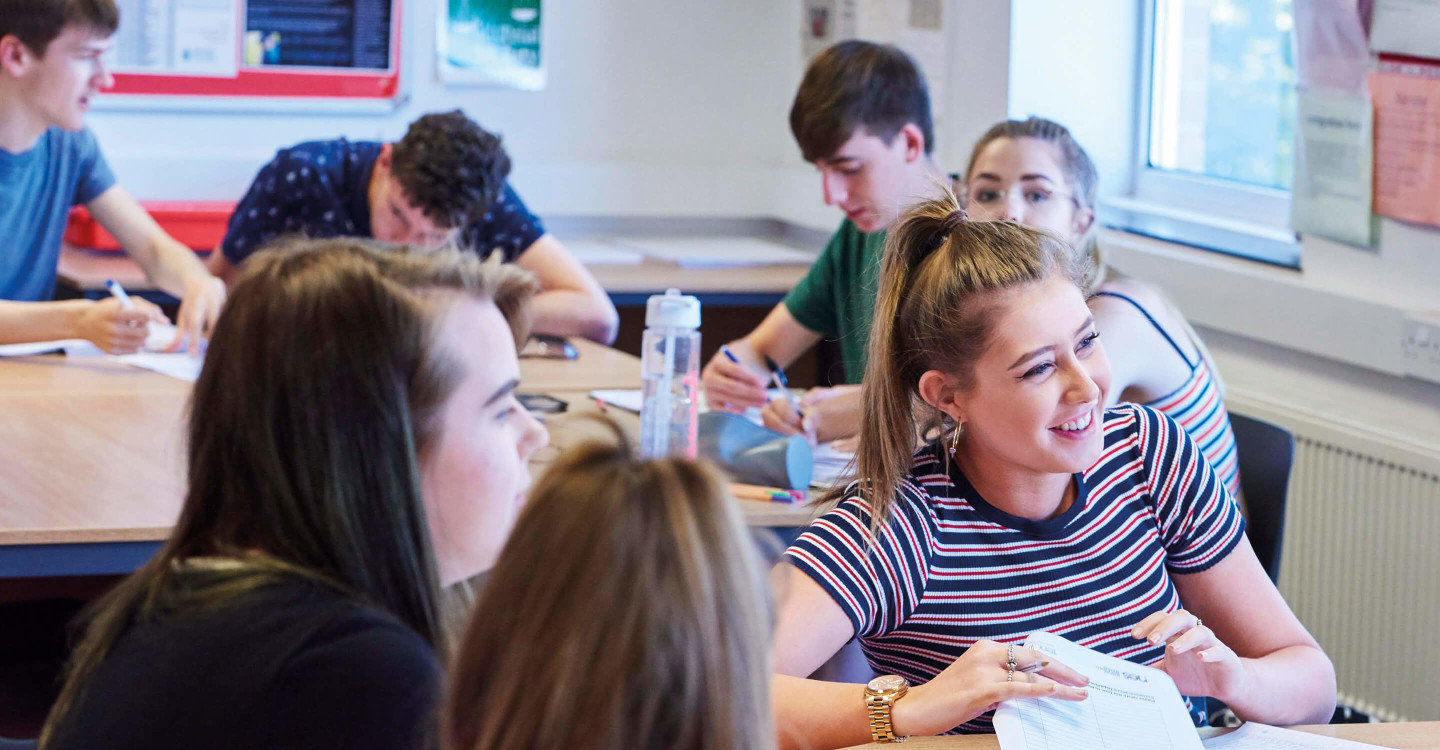 Get Prepared for September
Joining us in September? Get prepared for college life by taking part in learning activities and challenges for your courses here.
Read more