Health & Social Care V2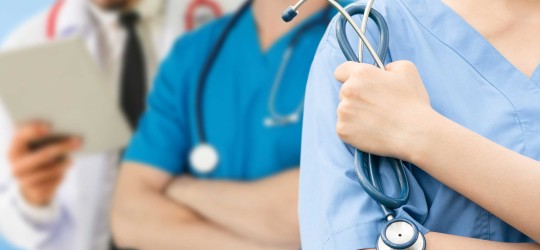 Study Health and Social Care At Paston College
Gain the experience and skills needed to start your career
If you have a passion for helping others and are looking for a rewarding career that allows you to make a difference to people's lives, our health and social care courses can get you there.
You will learn from industry experts and gain real experience in a professional setting as part of your course.
Studying health and social care will provide you with excellent opportunities to access a variety of rewarding careers that will make a real difference to the lives of those around you.
You can find the right health and social care course for you, choosing from Level 1, Level 2 & Level 3. Apply for September today.
Why study health and social care at Paston College?
Gain industry experience
We believe in equipping our students with the skills and knowledge required to make an impact in the industry.

That's why you will be taught by industry professionals and have the opportunity to gain real experience of work so you can develop the practical skills employers need.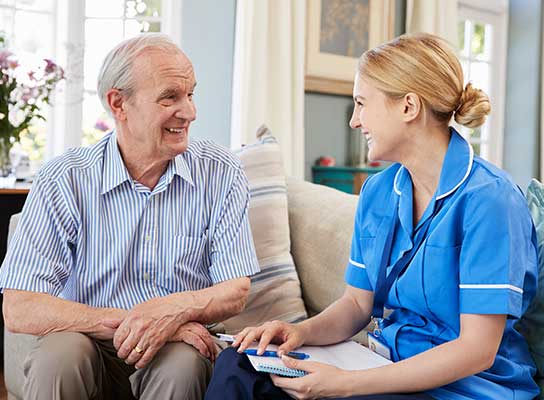 Outstanding progression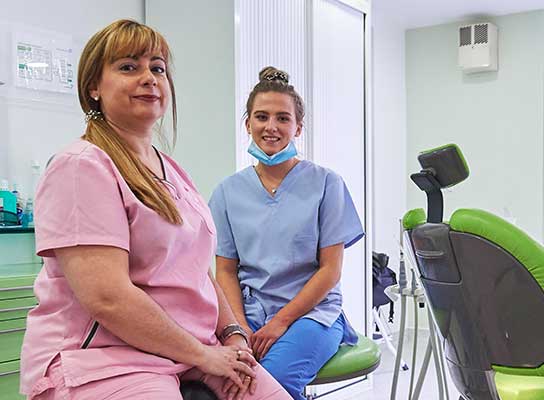 Our students progress to outstanding destinations.
The majority of our students progress to university to study subjects relating including healthcare, social work, nursing or midwifery. However, many go straight in to employment which is often the result of successful industry placements.