Art & Fashion at Paston College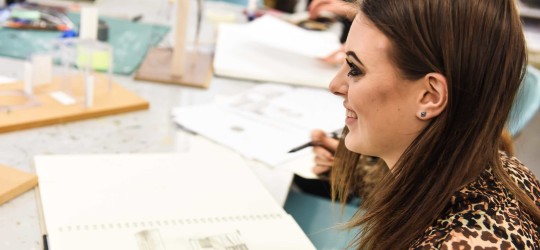 Study Art & Fashion at Paston College
Unleash your creativity,

enjoy unforgettable experiences and start your journey to exciting creative careers.
Apply now for September 2021.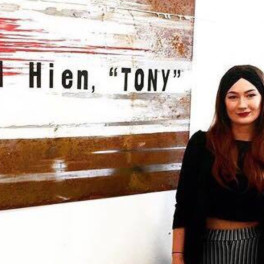 "My fondest memory of my time at Paston College was the enthusiasm of the teaching staff, all of whom instilled a similar passion for their respective subject areas within myself - something I maintain to this day."

Bethany Adams - studying a Masters Degree in Design at the University of Lincoln (former A Level Art student)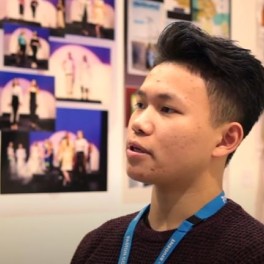 "Paston has given me more independence as a student and person"

Harry Durrant - Technical & Vocational Art and Design Level 3 student
Specialist art facilities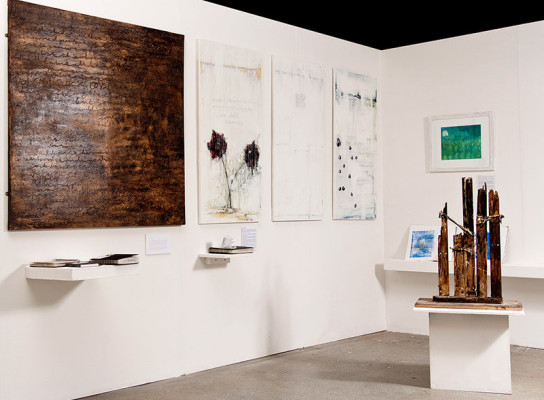 Our College has outstanding facilities that are designed to help you expand your interests and prepare for life after college.
Studying our art courses gives you exclusive access to our specialist facilities in our Griffon Studio which is home to screen printing equipment, a photography dark room, dedicated studios and a beautiful exhibition space.
Expert teaching
Studying our art, fashion, design & photography courses gives you access to our expert staff who are truly passionate about their subjects.
During your course you will be encouraged to explore your interests, express yourself and develop your own artistic identity to hone your skills for a variety of creative careers.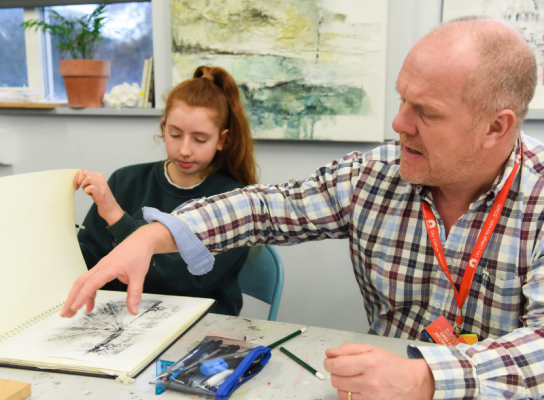 Unforgettable experiences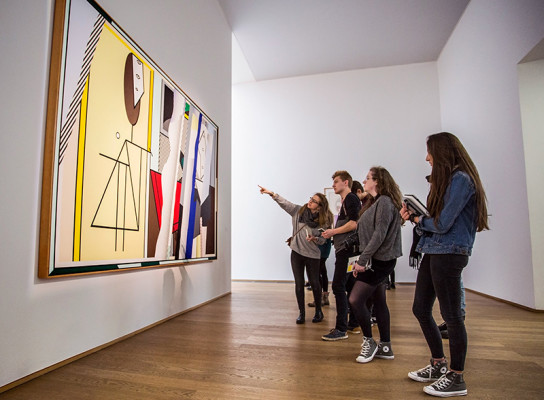 Our art, design, fashion & photography college courses will give your some unforgettable expereinces.
From visiting galleries like the Tate Modern and places like Amsterdam and Berlin, to developing industry knowledge through our visiting artist talk programmes, you'll find lots of ways to be inspired at Paston College.
You will also be able to exhibit your own work in a professional gallery setting at our annual art show.
Outstanding progression
Whether you're dreaming of fashion careers, have your sights set on studying at art universities or colleges, want to secure creative jobs or want to know how to become a photographer or graphic designer, we can help you achieve your ambitions.
Our art and fashion courses have excellent links with Norwich University of the Arts with many students choosing to study there or at other universities and art schools after their course.
Our students have also gone on to establish successful creative careers as architects, photographers, shoe designers, illustrators, graphic designers and many more.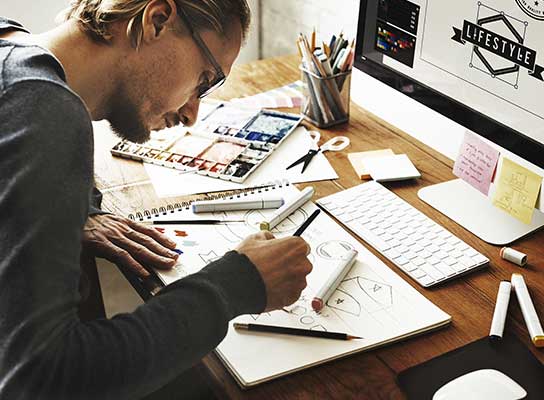 Paston College is part of City College Norwich, a leading provider of education for 16-18 year olds and adults in Norfolk.
We offer several pathways for you to choose from, including A-Levels and Vocational Courses, in a range of subject areas such as Business, Health & Social Care and Media.
Paston has a long-established reputation for academic excellence and a superb all-round student experience. Our college offers great student support, exciting extra-curricular opportunities and brilliant course trips and events.
If you're ready to start your journey with us, apply now. Or if you are unsure about what course is right for you, why not contact us to speak to on of our friendly advisers.
At Paston, we are here to support your ambition and help you succeed.