Study Media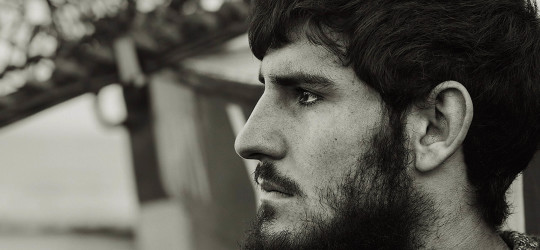 Study Media At Paston College
Unleash your creativity and develop the skills needed for a career in media
If you're planning on a career in the media industry, our media courses can get you there.
You'll learn from industry experts using our editing suites, recording booths and specialist equipment, and gain real experience of work taking part in projects with organisations such as BBC Voices, Archant and ITV.
Our results are consistently good, and our students go on to outstanding destinations, from working for production companies and as technicians for film and TV, to studying at leading universities.
You can find the right course for you, choosing from Creative Media Level 3 and Level 2 courses, Media Studies A Level and Film Studies A Level.
Gain the skills needed to work in one of the UKs fastest growing industries and apply for September today.
Why study media at Paston College?
Gain industry experience
You will be taught by teachers with industry experience and gain real experience of work as part of various projects. This will provide you with the academic and practical skills needed by employers in the industry.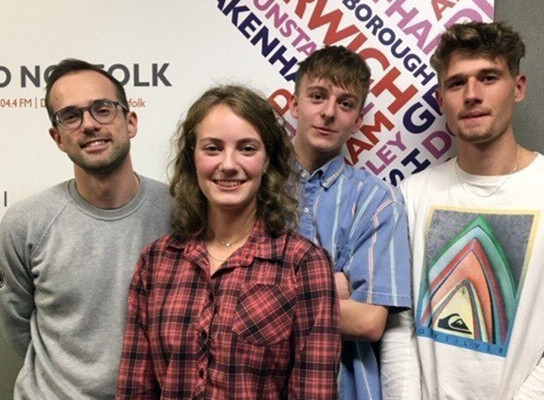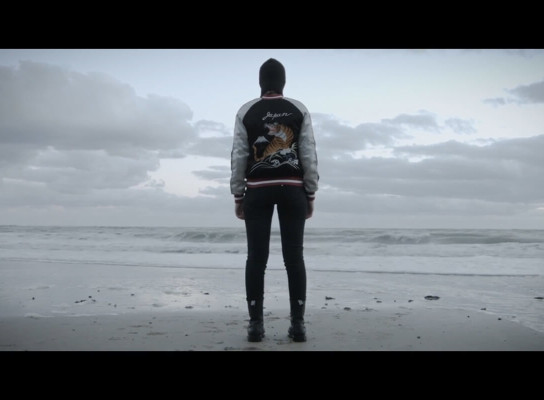 Outstanding progression
All of our courses are designed with progression in mind and our media students progress to outstanding destinations. This includes working in the media industry in production and technician roles and going on to further study at university.
Use specialist facilities
You will study using specialist facilities using our editing suites, sound recording booths and film equipment. This will develop your technical skills and prepare you for your future career.