Sport at Paston College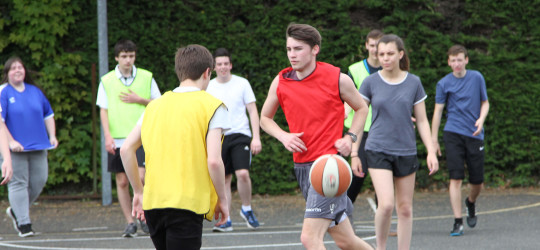 Study Sport At Paston College
Discover active learning,

push your boundaries and start your journey to exciting sports science careers.
Apply now for September 2022.
If you're a sport or fitness enthusiast, want to master your skills through real work experiences and learn more about sport nutrition, personal fitness testing, coaching and biology, our sport & physical education courses could be for you!
Start your journey to exciting careers in sport with our A Level PE and Level 3 in Sport and Exercise Science. Apply for September 2021 today.
"I always wanted to be a physiotherapist. Paston College helped me get an A* and achieve my dream of attending Kings University in London and going onto to be a physiotherapist with a professional football club."

Rebecca Grey - Physiotherapist, Chelsea Football Club
"The course is extremely varied covering a wide range of sport related topics. This keeps it interesting. The delivery is fast paced, clear and helps you maximise your grade. Thank you to Sim and all the department for believing in me."

Ben Smith - UEA Sportspark Manager
Real experiences of work
Our sports courses are designed to ensure you develop the knowledge and skills you need to be successful in the sport and exercise science industry.
As part of your course, you will get the chance to apply your skills in real life situations through personal fitness testing and local coaching, all guided by our experienced teaching staff. You will also have opportunities to coach your peers and local primary school children to gain real life experience of what it's like to work in sports science careers.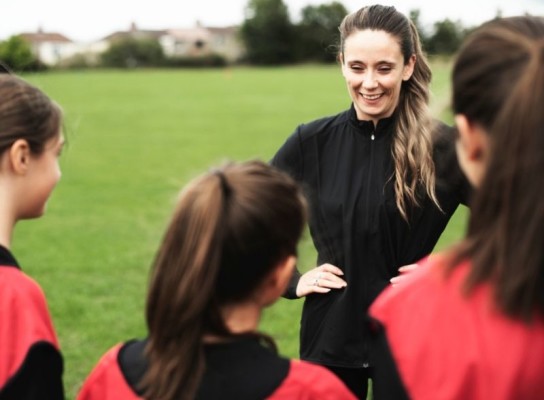 Outstanding progression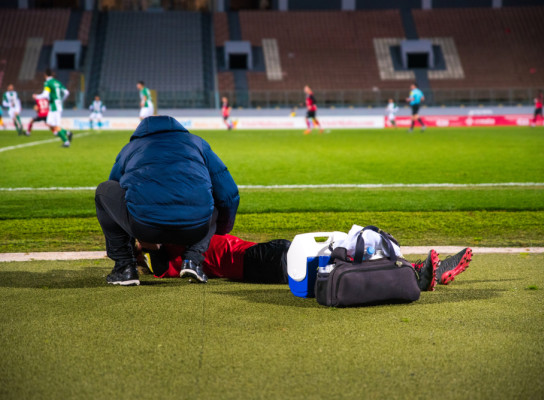 All our sports courses are designed with your progression in mind which sees our students progress to outstanding destinations.
Whether you're dreaming of a sports therapist career, have your sights set on studying a sports science degree a top sports university or want to know how to become a PE teacher, we can help you achieve your ambitions.
Access to specialist sports science facilities
Studying our sports courses will give you access to the outstanding sports science facilities at City College Norwich.
With the specialist equipment, you will be able to experiment with sports nutrition, carry out scientific testing and learn all about recovery with sports massage.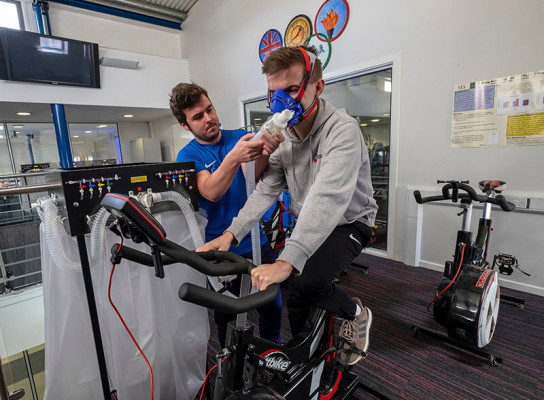 About Paston College
Paston College is part of City College Norwich, a leading provider of education for 16-18 year olds and adults in Norfolk.
We offer several pathways for you to choose from, including A-Levels and Vocational Courses, in a range of subject areas such as Business, Health & Social Care and Media.
Paston has a long-established reputation for academic excellence and a superb all-round student experience. Our college offers great student support, exciting extra-curricular opportunities and brilliant course trips and events.
If you're ready to start your journey with us, apply now. Or if you are unsure about what course is right for you, why not contact us to speak to on of our friendly advisers.
At Paston, we are here to support your ambition and help you succeed.