Business at Paston College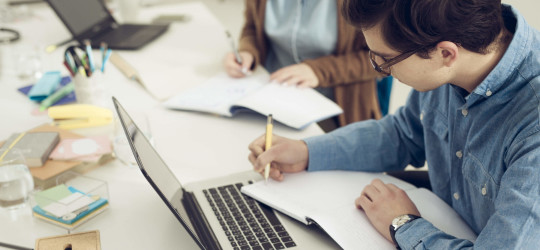 Study Business at Paston College
Discover real work experiences and tutors ready to challenge you so you can start your journey to a career in business.
Apply now for September 2022.
If you're looking to start a business career and want to master your skills through real work experiences, our Business courses are a great choice for you.
Start your journey to exciting careers in business, management, finance, accounting, human resources or marketing with our Business A Level, Business Level 2 and Business Level 3 courses. Apply for September 2021 today.
Real experiences of work
Our courses are designed to provide you with the skills and real work experiences you need to start your journey to exciting careers in business.
From real life work experience in a business environment to setting up mini enterprises and marketing campaigns, choosing to study business with us will give you a unique insight into the world of work and help you gain develop a solid understanding of how UK and global companies operate.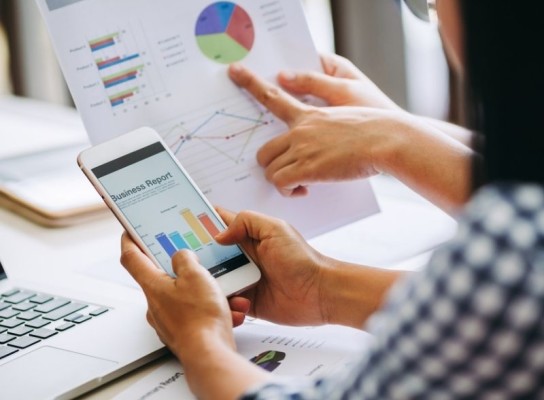 Outstanding progression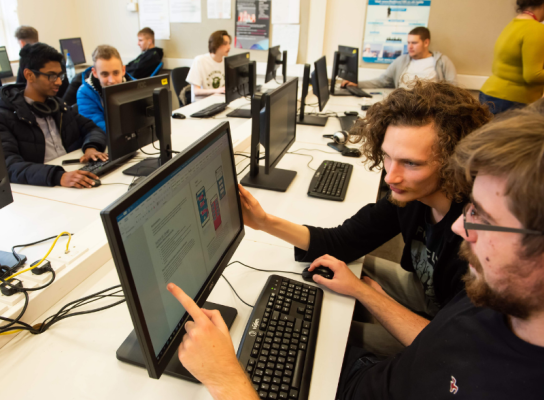 All our courses are designed with your progression in mind which sees our students progress to outstanding destinations.
Whether you dream of becoming an entrepreneur and owning your own business, have your sights set on studying a business degree at university or are looking to develop foundation knowledge so you can secure an apprenticeship, we can help you achieve your ambitions.
Learn from expert teachers
Choosing to study business with us gives you access to our expert staff who will help you develop a wide range of skills for a variety of business careers.
During your course, you will develop a number of transferable skills, such as people management, communication and budgeting, that will be invaluable invaluable for any career path you choose to follow.
You will also be supported in your development through our links with local businesses and organisations so you can learn a variety of business and entrepreneurial skills you need for your future career.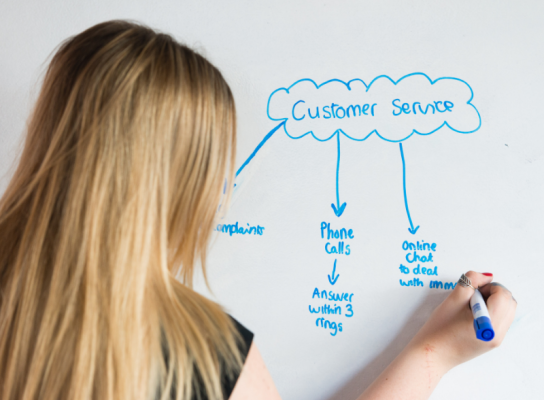 About Paston College
Paston College is part of City College Norwich, a leading provider of education for 16-18 year olds and adults in Norfolk.
We offer several pathways for you to choose from, including A-Levels and Vocational Courses, in a range of subject areas such as Business, Health & Social Care and Media.
Paston has a long-established reputation for academic excellence and a superb all-round student experience. Our college offers great student support, exciting extra-curricular opportunities and brilliant course trips and events.
If you're ready to start your journey with us, apply now. Or if you are unsure about what course is right for you, why not contact us to speak to on of our friendly advisers.
At Paston, we are here to support your ambition and help you succeed.