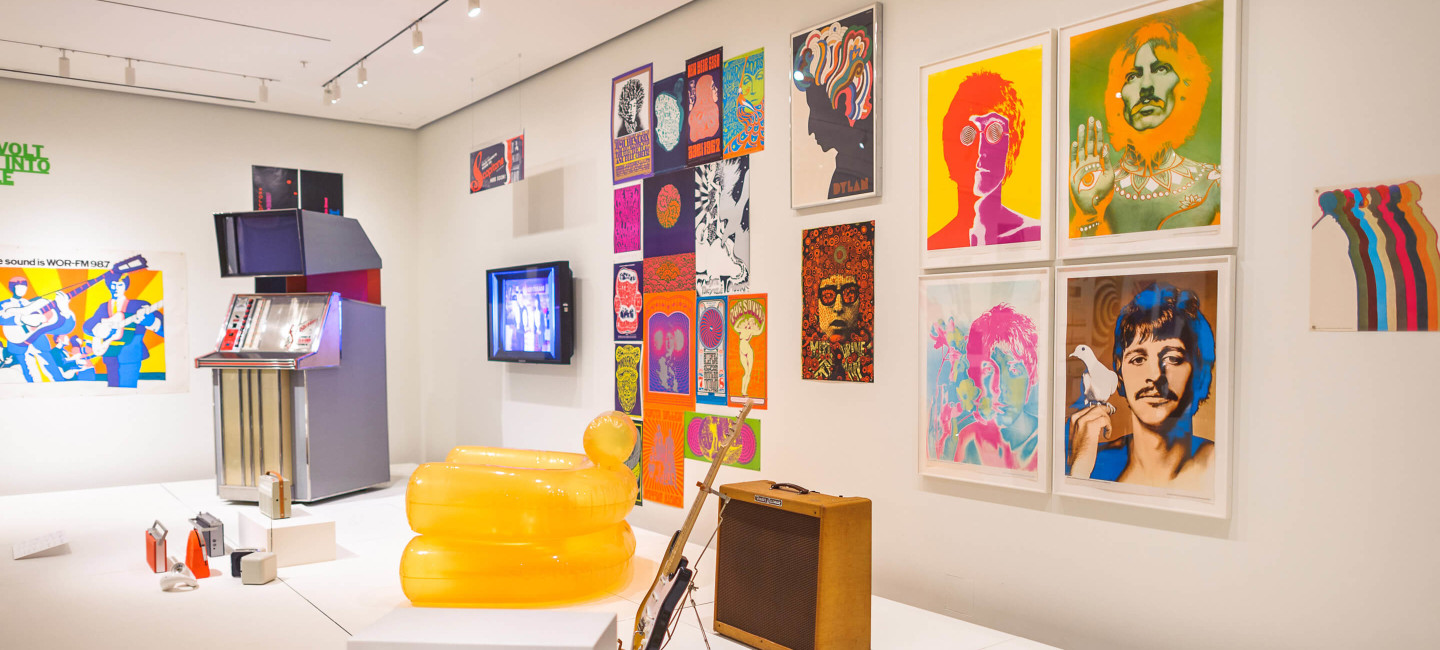 History of Art, GCE A Level
Level
Level 3

Duration
2 years

Start Date
September 2020

Venue
Paston College

Course Code
S9688
Start Date
September 2020, Full Time
Summary
This course will allow you to develop an understanding of the relationship between society and art. You will learn art historical terms, concepts and issues while exploring the influence of cultural, social and political factors on what we see. You will also study developments in materials, techniques and processes of both art and architecture across historical periods and cultures.
The course is split into two units. The first, visual analysis and themes, has two main elements that build your skills of visual literacy, developing your knowledge and understanding of key terminology and the ability to analyse and interpret the choices made by artists, sculptors and architects in their work. The second unit focuses on two periods in the history of art from the five possibilities set by the exam board. These include the Italian Renaissance (1420-1520), the Baroque (1597-1685), the British and French Avant-Garde (1848-1899), European Modernism (1900-1939), and Contemporary American British Art (1960-2015).
Trips and visits play an important part in this course with students previously visiting Amsterdam, Barcelona and New York. History of Art is suitable for anyone interested in visual culture.
If you go to galleries, look at art and photography online or just wonder why a small black square painted onto a white canvas can be called art, then History of Art could be for you. It should be emphasised that previous knowledge really isn't important; being excited and inspired by images, however, is crucial.
Why History of Art?
Exciting and Innovative
You'll explore a very wide range of works of art from all over the world and get the opportunity to consider ideas and issues such as the representation of gender and self in art and architecture.
Trips and Visits
Take part in a range of trips and visits. Students have enjoyed bespoke trips to Greenwich and Cambridge, been accepted onto the History of Art summer school at the University of Cambridge and shortlisted for the Paul Mellon Write on Art prize (Yale University).
Prepares you for University
This courses prepares you for university. You'll develop your analytical and thinking skills along with the confidence to give your own opinions and ideas about art. Written skills are really important; you'll receive expert support in developing your essay writing skills.
Entry Requirements
3 A Level Programme
Minimum of 2 6/B grades and 3 4/C grades at GCSE. Vocational subjects cannot replace GCSEs for entry to an A Level programme.
You must also study English Language and/or Maths GCSE if you have not already achieved a minimum of grade 4/C in these subjects.
4 A Level / A+ Programme
This programme is only available to students who achieve a minimum of 3 GCSEs at grade 8/A* plus 5 at grade 7/A and a minimum of grade 4/C in English Language and Maths.
Assessment
You will be assessed two three hour exams both worth 50% of your final mark.
Progression
You can go on to do an undergraduate course which is seen as a strong component of any university or job application. This is mainly because it allows you to develop analytical and conceptual skills, learn attention to detail and how images work and improve the clarity and coherence of your own writing.
Career Progression
This course will help you to prepare for the next step in your creative career. The skills learnt during the course will help you progress in to careers such as advertiting, museum work, graphic design and publishing.
Fees
If you are a UK or home fee status student and aged 16-18 on the 31st August before the start of your course, tuition fees are free. If you are aged 19 and over please contact the Advice Shop.
Latest News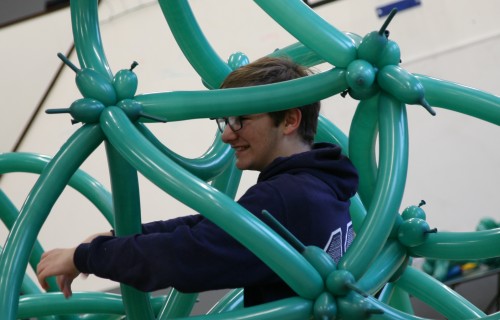 A group of A Level students who successfully created a 5 metre high 3D fractal made from modelling balloons now have their sights set on a World Record attempt.
Read more
13th January 2020