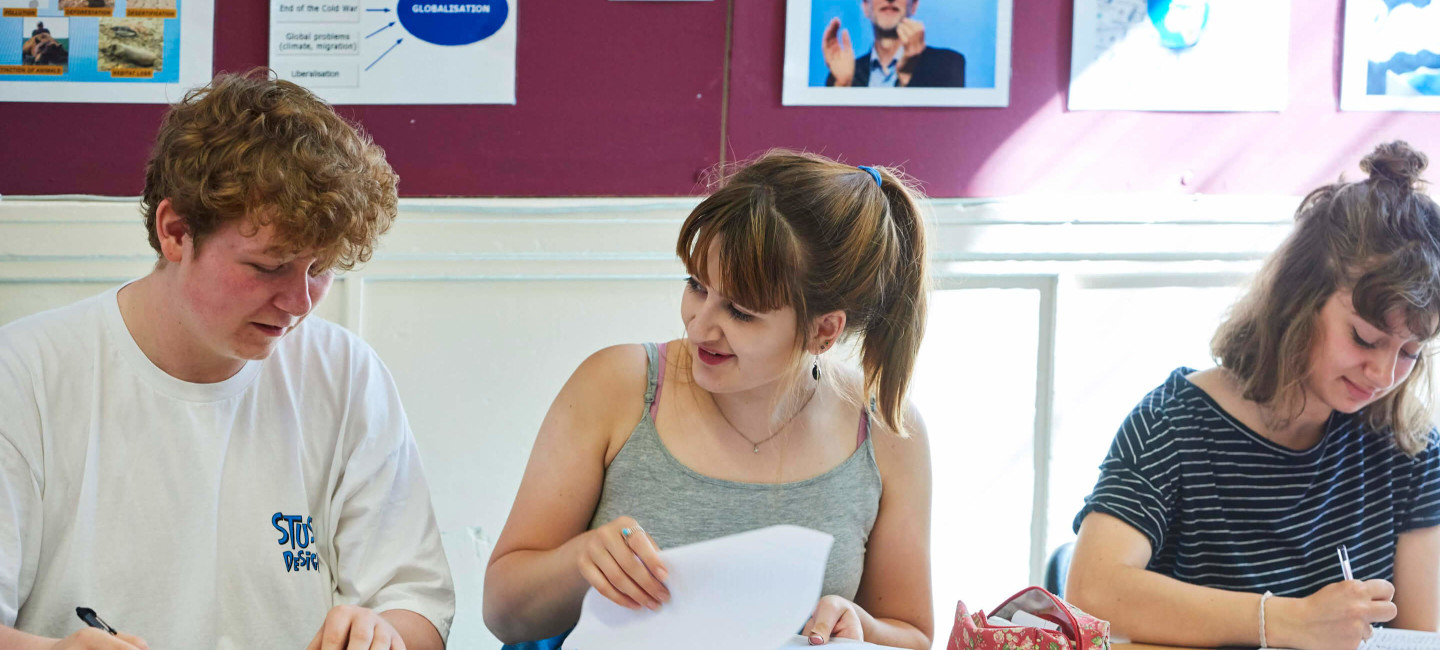 Level
Level 3

Duration
2 years

Start Date
September 2021

Venue
Paston College

Course Code
S9419
Start Date
September 2021, Full Time
Summary
You will explore issues such as why our voting system is seen as unfair, whether we have a right not to vote and what comes first; protecting you and me against possible terrorist attacks or defending the rights and freedoms of the individual.
In your first year of study, you will learn about people and politics which will involve looking at the British political system and how democracy operates in practice, why participation in mainstream politics is declining and the role and function of elections. You will also explore the unique nature of the UK constitution, the role of Parliament and whether it is effective and the role of the Prime Minister and how the cabinet is formed.
In the second year of study, you will focus on completing political ideologies and global politics which includes sources of power, global conflict and the distribution of wealth, different global organisations such as the UN and NATO and liberalism, conservatism, socialism and feminism.
Every year we attend the Politics Conference in London where you get to listen to a range of MPs. We also hold a Question Time debate in College with MPs like Norman Lamb and representatives from a range of parties.
This course is ideal if you are interested in local, national and global current affairs, enjoy debating a range of ideas and are capable of formulating your views in extended essays.
Why Our College?
Unique opportunities
Every year, we attend the Politics Conference in London where you will listen to a range of Ministers of Parliament
Get involved
We hold a Question Time debate in college with local MPs and representatives from a range of parties
Transferable skills
You will develop crucial transferable skills such as the ability to debate, analyse written and visual sources, and evaluate complex issues
Entry Requirements
3 A Level Programme
Minimum of 2 6/B grades and 3 4/C grades at GCSE. Vocational subjects cannot replace GCSEs for entry to an A Level programme.
You must also study English Language and/or Maths GCSE if you have not already achieved a minimum of grade 4/C in these subjects.
4 A Level / A+ Programme
This programme is only available to students who achieve a minimum of 3 GCSEs at grade 8/A* plus 5 at grade 7/A and a minimum of grade 4/C in English Language and Maths.
Assessment
You will sit three exams at the end of your second year with each of these exams being two hours long. They will contain a choice of essay questions and a source based question.
Progression
You can work for the government, in the civil service, on political campaigns or for local council offices. You can also enter careers in journalism, teaching and international organisations especially if you continue to study international relations.
Fees
If you are a UK or home fee status student and aged 16-18 on the 31st August before the start of your course, tuition fees are free. If you are aged 19 and over please contact the Advice Shop.
Latest News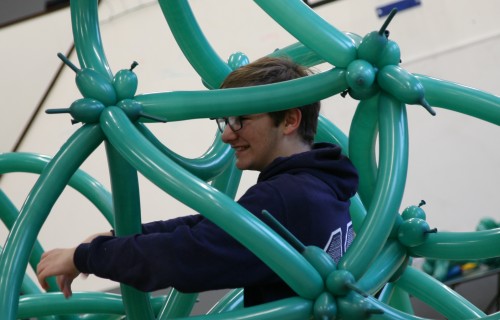 A group of A Level students who successfully created a 5 metre high 3D fractal made from modelling balloons now have their sights set on a World Record attempt.
Read more
13th January 2020