Journey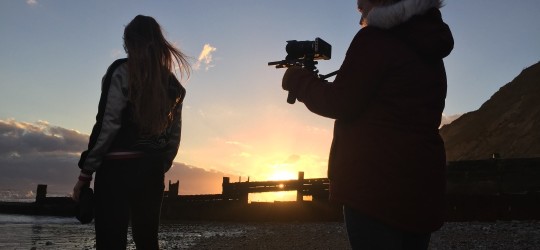 Where will your journey take you?
Hear our students share their stories about life at Paston and discover how you can achieve your ambitions.
Our College is all about helping students achieve their ambitions. Whether it's going to university or following a dream career, Paston College provides the perfect environment for students to succeed.
Who better to tell you about Paston than the students who made our College their home? Hear the stories of our students and discover where your college journey could take you.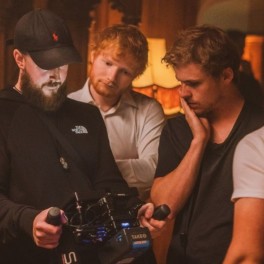 "My time at college helped me form an early style and opinion on the aesthetic of the images I create."

Sam Meyer - Director of Photography (former Media Studies A Level student)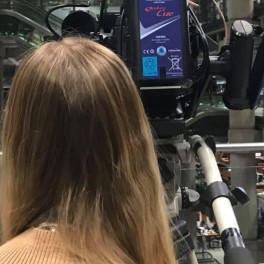 "I never would have expected to get where I am today. My course and tutors were excellent."

Tallulah Self - TV production editor (former Creative Media BTEC student)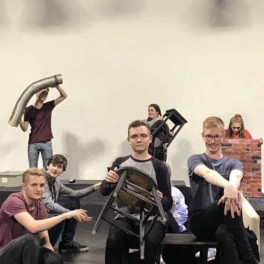 "I learnt so much from being at college, I matured as a person and made great friends."

Christopher Sainton-Clark - Company stage manager (former A Level student)