Why Study at Paston College?
Paston College is an inspirational place to study.
Our college has a strong history of high achievement which sees our students progress on to university, employment and apprenticeships. We offer expert teaching, guidance and support to help ensure you achieve your aspirations. Below are just a few of the reasons why students choose to study with us.
Excellent results for Paston College students
Paston College has a long tradition of outstanding results. This is the result of our specialist teaching staff who are passionate about their subjects and motivate and inspire students.
Our A Level results in 2019 place us among the top performing A Level providers in Norfolk. 79% of students achieved A*-C grades and over half of our students achieved the higher A*-B grades.
Our students progress to outstanding destinations
Our students progress to outstanding destinations. The majority of students progress to university. Around 25% of those who apply are accepted at some of the country's leading universities including Oxford and Cambridge. A number of students also progress to high quality apprenticeships and jobs.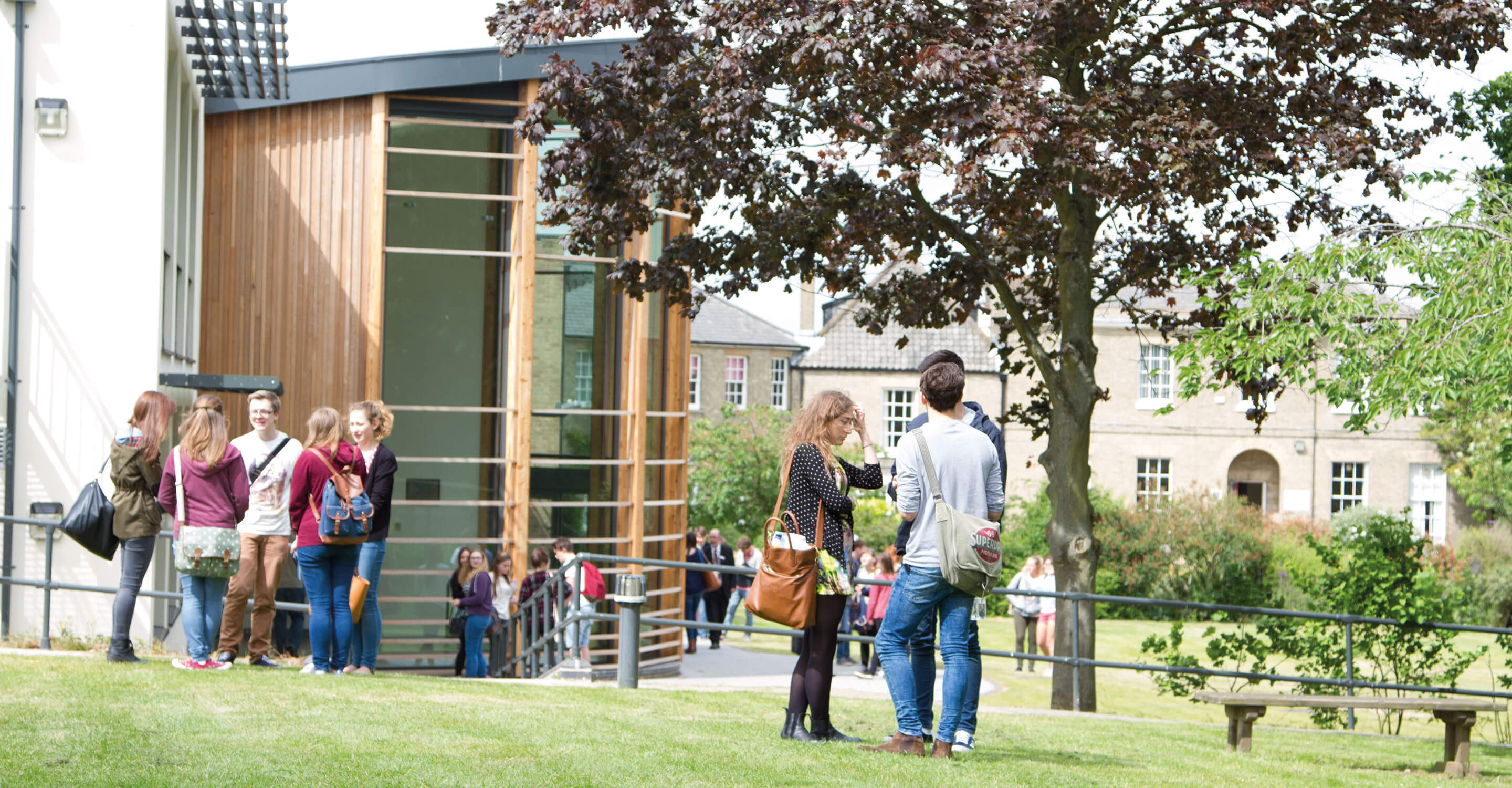 Enjoy a friendly and supportive environment
We pride ourselves on the welcoming and friendly atmosphere offered at Paston College. Unlike traditional school sixth forms, our students are treated like adults. You will experience independence while also being given access to a wide range of help and support. This includes specialist support for university, apprenticeship and job applications. This helps ensure that you succeed and achieve your aspirations.
More choice of courses at Paston College
In addition to our A Levels, we offer a wide range of career-focused courses. In the past year we have introduced new courses in business, childcare, and health and social care. We offer you more choice than ever before, allowing you to find the right course for you.