Tag: A Levels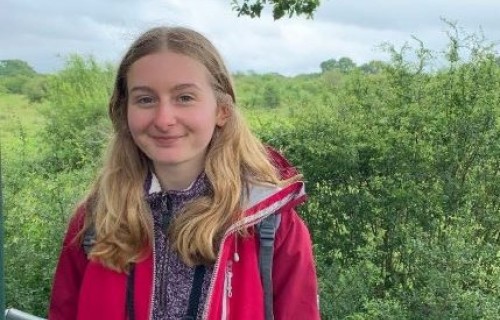 Further Education Student Award winner Poppy Bye shares her experience of studying A Levels at Paston College.
Read more
6th January 2022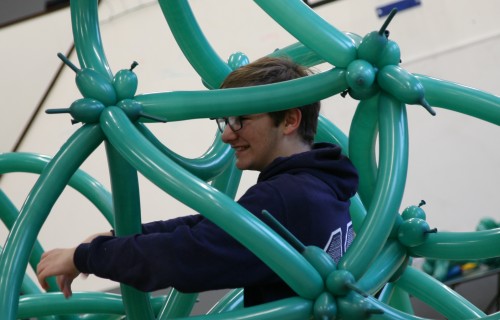 A group of A Level students who successfully created a 5 metre high 3D fractal made from modelling balloons now have their sights set on a World Record attempt.
Read more
13th January 2020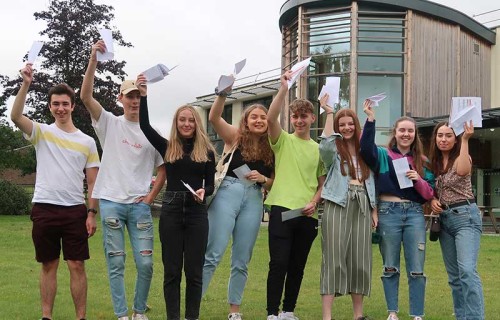 There were smiles all round our Lawns campus on A Level results day as over 300 students celebrated their achievements and collected their exam results.
Read more
15th August 2019