Study at Paston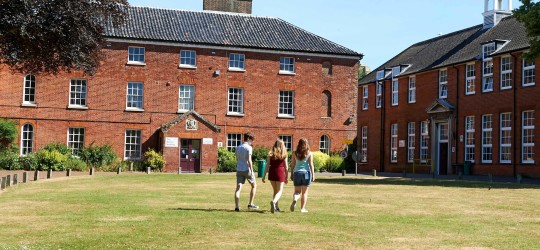 Study at Paston College
Discover expert teaching, specialist support, outstanding facilities and excellent results to help you achieve your ambitions.
Apply now for September 2022.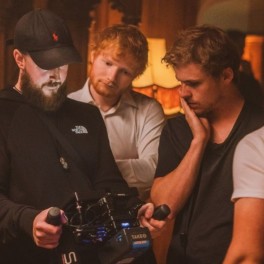 "My time at college helped me form an early style and opinion on the aesthetic of the images I create."

Sam Meyer - Director of Photography (former Media Studies A Level student)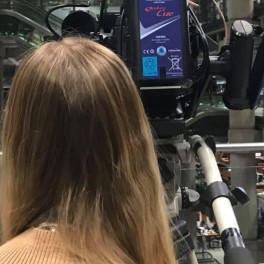 "I never would have expected to get where I am today. My course and tutors were excellent."

Tallulah Self - TV production editor (former Creative Media BTEC student)
"I always wanted to be a physiotherapist. Paston College helped me get an A* and achieve my dream of attending Kings University in London and going onto to be a physiotherapist with a professional football club."

Rebecca Grey - Physiotherapist, Chelsea Football Club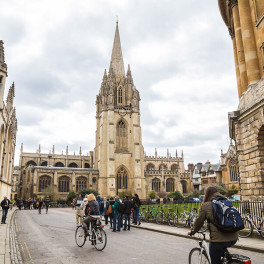 "I was both supported and challenged during my time at Paston College."

Eloise - Graduated Christchurch College, Oxford in 2017 with a first class degree in English Literature.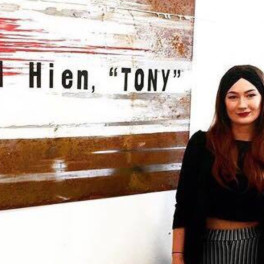 "My fondest memory of my time at Paston College was the enthusiasm of the teaching staff, all of whom instilled a similar passion for their respective subject areas within myself - something I maintain to this day."

Bethany Adams - studying a Masters Degree in Design at the University of Lincoln (former A Level Art student)
"Since being at Paston I've become more confident. The best thing about Paston is the staff, they're all brilliant and they want what's best for you."

Maddy - Studying Law at Lincoln University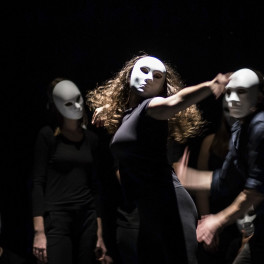 "College had a huge impact on my development"

Joanne McGarva - Professional Actress and graduate from The Royal Central School of Speech and Drama (former A Level Drama & Theatre Studies student)
"The course is extremely varied covering a wide range of sport related topics. This keeps it interesting. The delivery is fast paced, clear and helps you maximise your grade. Thank you to Sim and all the department for believing in me."

Ben Smith - UEA Sportspark Manager
Excellent results
Paston College has a long tradition of outstanding results.
This is the result of our specialist teaching staff who are passionate about their subjects and motivate and inspire students.
Our A Level results have placed us among the top performing A Level providers in Norfolk with 79% of students achieving A*–C grades and over half of our students achieved the higher A*–B grades in 2019.
To maximise your chances of achieving the best grades, we place great emphasis on choosing A Level subjects that meet your aspirations. Need some help deciding? Speak to one of our expert advisers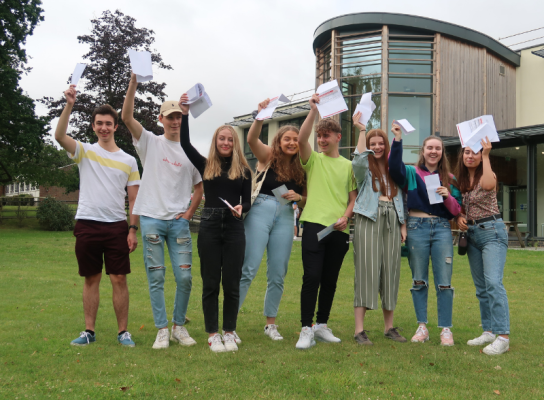 More choice of courses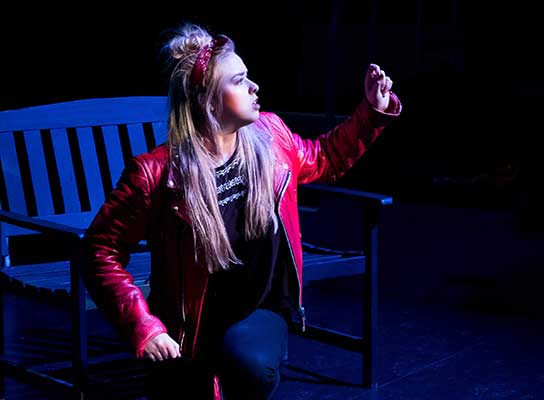 Outstanding progression
Whether you dream of getting in to Oxford or Cambridge university, have your sights set on becoming a nurse or graphic designer or want to follow your dreams and explore your interests, we can help you achieve your ambitions.
The majority of our students progress to university. Around 25% of those who apply are accepted at some of the country's leading universities including Oxford and Cambridge.
We also see students secure high quality apprenticeships and jobs or defer their university places so they can travel and gain once in a lifetime experiences.
Friendly & supportive environment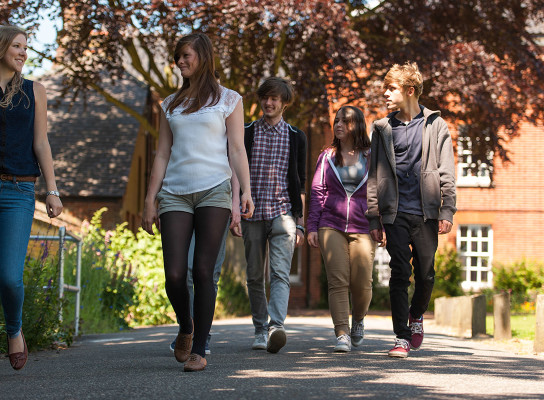 We pride ourselves on the welcoming and friendly atmosphere offered at Paston College.
Unlike traditional school sixth forms, our students are treated like adults and experience independence whilst also being given access to a wide range of help and support including specialist support for university, apprenticeship and job applications.
This helps ensure that you succeed and achieve your aspirations.
About Paston College
Paston College is part of City College Norwich, a leading provider of education for 16-18 year olds and adults in Norfolk.
We offer several pathways for you to choose from, including A Levels and Technical & Vocational courses and T Levels, in a range of subject areas such as Business, Health & Social Care and Media.
Paston has a long-established reputation for academic excellence and a superb all-round student experience. Our college offers great student support, exciting extra-curricular opportunities and brilliant course trips and events.
If you're ready to start your journey with us, apply now. Or if you are unsure about what course is right for you, why not contact us to speak to on of our friendly advisers.
At Paston, we are here to support your ambition and help you succeed.